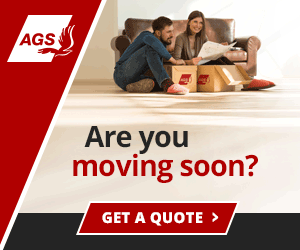 Parent's Review of Cairo American College in Maadi, Egypt

Review Your Child's International School
What is the name of your child's school? (Please report on one school per survey.)
Cairo American College
In what town or city is this school located?
Maadi
How would you describe this school? (i.e. American, British, International, Local, etc.)
American
What grade levels are represented at this school?
K-12
How do most children get to school everyday? (bus, train, walk, etc.)
Bus. Some walk.
How would you describe the facilities at this school? What extra-curricular activities are available?
A number of clubs are available. Some are popular and have high membership. Some programs - like the orchestra - are not strongly supported by the admin the program has suffered. Talk directly with those involved in listed clubs and activities to see what is really going on.
What has this school done to help your child transition from the curriculum in your home country into the curriculum in your new country? Are there programs to prepare your child for repatriation?
None really. But that's okay.
How would you describe the social activities available for parents through this school? Are there parent-teacher organizations?
There is a very tense and active PTO. Lots of tension and snipping among and between parents and the school. Parents and admin are very opinionated and it is definitely a "political" environment. Admissions has been rigid and inconsistent but now that they need students, things may get better.
What advice would you give to someone considering enrolling their child in this school?
High school classes and teachers have been great! Middle and elementary teaching and professionalism is more questionable. I've heard these teachers talk about student's and parent's in the community - very worrisome. Find out who are the more experienced and professional teachers from someone who can give you first-hand information.
William Russell's private medical insurance will cover you and your family wherever you may be. Whether you need primary care or complex surgery, you'll have access to the best hospitals & doctors available. Unlike some insurers, we also include medical evacuation and mental health cover in our plans (except SilverLite).
Get a quote from our partner, William Russell
.