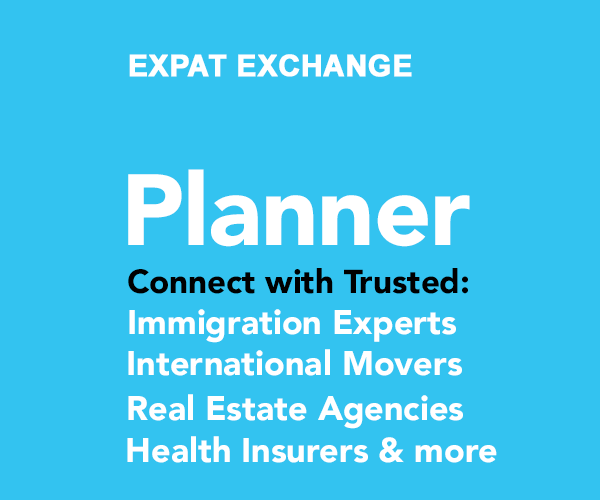 Our Team
Over the course of our 25-year history, our team has been devoted to helping expatriates, digital nomads, and retirees help one another move, live and travel abroad. While the online world has evolved dramatically during this time period, our passion for international experiences continues to grow. We are always in awe of the generosity of our members each time they reach out and lend a helping hand to another expat or someone preparing to make the move. That's what drives our passion to ensure that Expat Exchange will continue to be at the forefront of international life for the next 25 years and beyond!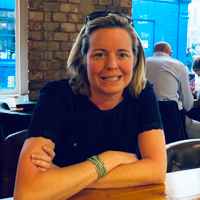 Betsy Burlingame is the Founder and President of Expat Exchange and is one of the Founders of Digital Nomad Exchange. She launched Expat Exchange in 1997 as her Master's thesis project at NYU. Prior to Expat Exchange, Betsy worked at AT&T in International and Mass Market Marketing. She graduated from Ohio Wesleyan University with a BA in International Business and German.
Some of Betsy's articles include 12 Best Places to Live in Portugal, 7 Best Places to Live in Panama and 12 Things to Know Before Moving to the Dominican Republic. Betsy loves to travel and spend time with her family. Connect with Betsy on LinkedIn.
Ms. Burlingame has offered insight into issues related to moving and living abroad for The New York Times, The Wall Street Journal, Forbes.com, Kiplinger, AARP and other publications.
Joshua Wood, LPC joined Expat Exchange in 2000 and serves as one of its Co-Presidents. He is also one of the Founders of Digital Nomad Exchange. Prior to Expat Exchange, Joshua worked for NBC Cable (MSNBC and CNBC Primetime). Joshua has a BA from Syracuse and a Master's in Clinical and Counseling Psychology from Fairleigh Dickinson University. Mr. Wood is also a licensed counselor and psychotherapist.
Some of Joshua's articles include Pros and Cons of Living in Portugal, 10 Best Places to Live in Ireland and Pros and Cons of Living in Uruguay. Connect with Joshua on LinkedIn.
Mr. Wood has provided insight into expatriate issues for The New York Times, The Wall Street Journal, The International Business Times and other publications.
Braden Wood is a writer at Expat Exchange. He is a high school student at Bernards High School in Bernardsville, New Jersey and enjoys playing lacrosse and traveling. In addition to researching and writing feature articles for Expat Exchange, Braden is involved with site development and design, photography and the launch of our new podcast.
Elizabeth Hancock was our Summer 2020 intern. Today, she is a senior studying economics at Davidson College with an interest in international studies. At school she enjoys being actively involved on campus. Elizabeth is treasurer for Davidson For the Kids, servant team leader & treasurer for RUF, kitchen manager at Rusk eating house, and a member of Club Tennis.