Explore Kiev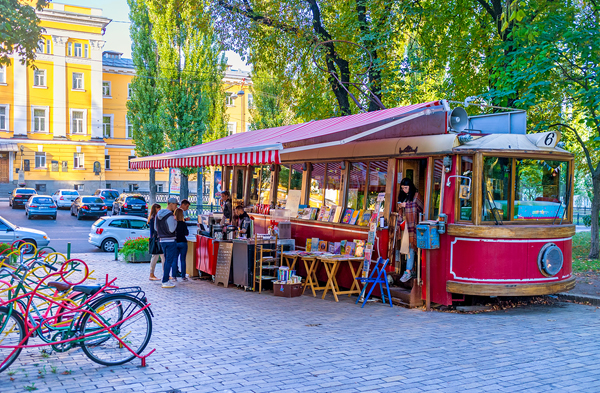 Expats' Guide to Kiev
Expats, digital nomads & retirees talk about what it's like living in Kiev.
Living In Kiev, Ukraine
One expat describes his expat life in Kiev, Ukraine. From endless corruption to terrible winters, this expat is not enjoying life in Kiev.
Expats Talk about Healthcare in Kiev
Expats in Kiev talk about healthcare in Kiev.
Expat Healthcare & Health Insurance
An expat living in Kiev, Ukraine talks about international health insurance, the expat-friendly IMP clinic in Kiev and more.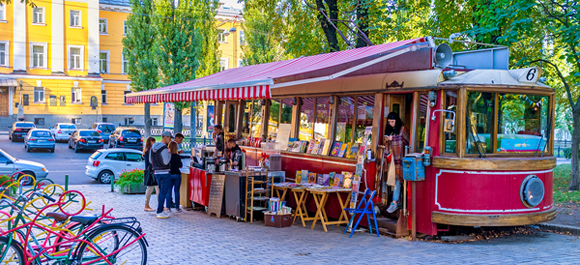 Expat Health Insurance and Healthcare
An expat in Kiev advises expats to make sure that they have good medical insurance. He also forewarned newcomers about hospitals requiring payment before any service is granted.

Expats Talk about Moving to Kiev
Expats in Kiev offer advice about Moving to Kiev.
Questions & Answers: