Explore Leon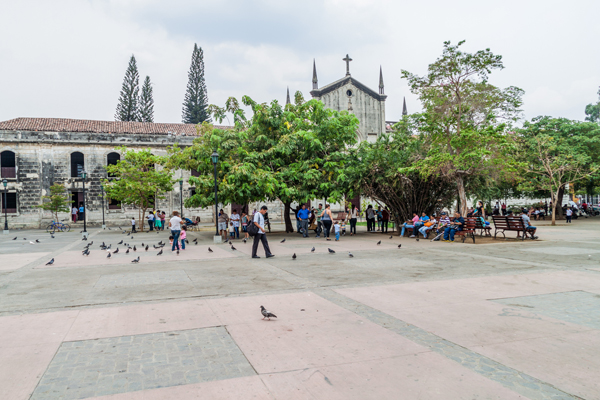 Expats' Guide to Leon
Expats, digital nomads & retirees talk about what it's like living in Leon.
Member Reports about Living In Leon

Expats Talk about Moving to Leon
Expats in Leon offer advice about Moving to Leon.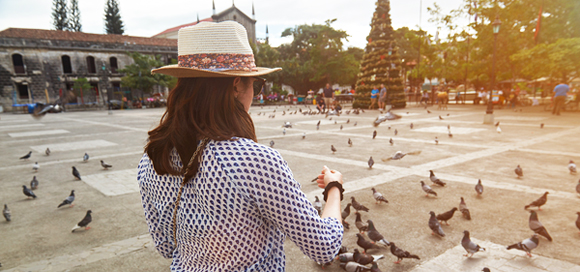 Moving to Leon, Nicaragua
An expat who moved to Leon, Nicaragua talks about how she chose Leon, finding her first place to live with the help of a local real estate agency, getting advice from other expats before she moved and much more. She advises others to bring more sheets and towels, more pots and pans and to leave fancy, warm clothing and shoes at home.

Retiring in Leon
Retirees in Leon talk about life in Leon.
Expats Talk about Real Estate in Leon
Expats offer advice about Buying & Renting Homes in Leon.
Questions & Answers: