Explore Negril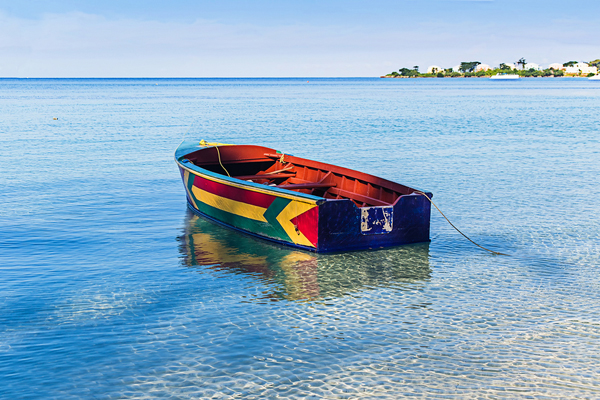 Expats' Guide to Negril
Expats, digital nomads & retirees talk about what it's like living in Negril.
Culture Shock in Negril, Jamaica
A Canadian expat who moved to Negril, Jamaica found driving to be the most challenging part of moving to Jamaica. Waiting on others was a big issues at first, but eventually he adjusted and appreciated the laid back lifestyle in Jamaica.
Expats Talk about Healthcare in Negril
Expats in Negril talk about healthcare in Negril.
Member Reports about Moving to Negril
Expats Talk about Real Estate in Negril
Expats offer advice about Buying & Renting Homes in Negril.