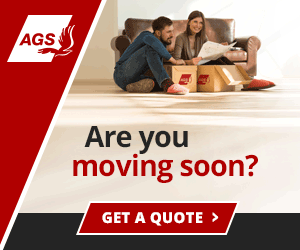 Parent's Review of Auckland Grammar School in Auckland, New Zealand

Review Your Child's International School
What is the name of your child's school? (Please report on one school per survey.)
Auckland Grammar School
In what town or city is this school located?
Auckland
How would you describe this school? (i.e. American, British, International, Local, etc.)
Local public school (boys only)
What grade levels are represented at this school?
Year 9-14 (13 year olds to 17 year olds)
How do most children get to school everyday? (bus, train, walk, etc.)
This is a very popular local public school. It is so popular you have to live within the "school zone" to attend. Because of this a good majority of boys walk to school. Some bike, catch the bus/train or are dropped off by car.
How would you describe the facilities at this school? What extra-curricular activities are available?
This is a very well funded school and offers incrediable facilities. It is a large school and because of this offers a very broad range of sports and academic courses.
How would you describe the social activities available for parents through this school? Are there parent-teacher organizations?
There is a parent teacher association, board of trustees association and the school welcomes parent help.
What advice would you give to someone considering enrolling their child in this school?
You must buy/rent or lease a house in the school zone first. You will have to have proof of where you are residing when you begin the enrollment process. The school has a uniform. Bring all recent school records. Your child will be accessed via various tests to see which level class would be best for them. The school is located in Mountain Road, Epsom, Auckland.
William Russell's private medical insurance will cover you and your family wherever you may be. Whether you need primary care or complex surgery, you'll have access to the best hospitals & doctors available. Unlike some insurers, we also include medical evacuation and mental health cover in our plans (except SilverLite).
Get a quote from our partner, William Russell
.