Explore Panajachel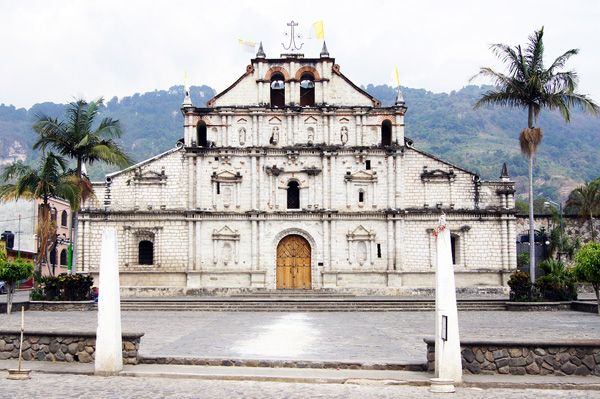 Expats' Guide to Panajachel
Expats, digital nomads & retirees talk about what it's like living in Panajachel.
Living In Panajachel, Guatemala
If you're moving to Panajachel, be prepared to live a different life style. Life is affordable, help is affordable. Slower pace.
Reports from Members about Having a Baby in Panajachel, Guatemala

Expats Talk about Moving to Panajachel
Expats in Panajachel offer advice about Moving to Panajachel.
Moving to Panajachel, Guatemala
A French expat who went to Panajachel, Guatemala on vacation loved the climate and locals so much he ended up staying. He advises other newcomers to rent first, pack lightly, use a lawyer and translator when signing contracts and leave your prejudices behind.

Retiring in Panajachel
Retirees in Panajachel talk about life in Panajachel.
Expats Talk about Real Estate in Panajachel
Expats offer advice about Buying & Renting Homes in Panajachel.
Questions & Answers: