Explore Haifa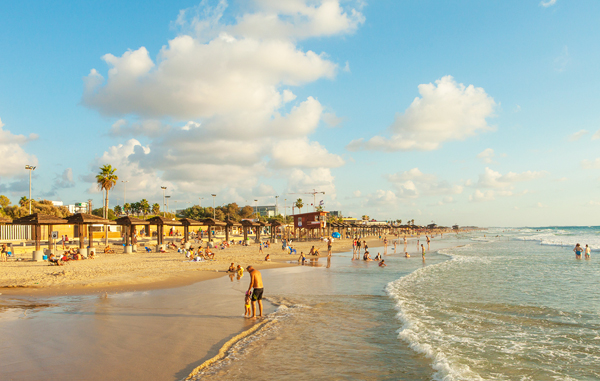 Expats' Guide to Haifa
Expats, digital nomads & retirees talk about what it's like living in Haifa.
Living In Haifa, Israel
If you want a quiet family centered lifestyle go to Haifa. If you're single and want night-life go to Tel Aviv. If you want musuems and history go to Jerusalem.

Retiring in Haifa
Retirees in Haifa talk about life in Haifa.
Questions & Answers: