Explore Davao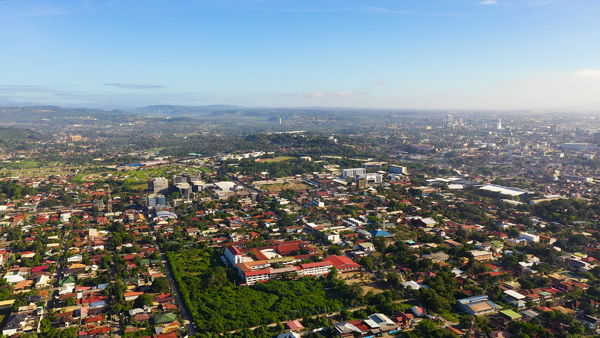 Expats' Guide to Davao
Expats, digital nomads & retirees talk about what it's like living in Davao.

Davao Forum
Talk with other digital nomads and expats in Davao on our Davao forum - meet people, get advice and help others.
Living In Davao, Philippines
An expat who has lived in Davao, Philippines for 10 years says that life in Davao revolves around socializing, eating, drinking and living a nice and happy life -- in and surrounded by nature. Although there is some work to be found in Davao, he explains that it's best to have remote Internet-based work from outside the country.
More Reports about Living In Davao
Reports from Members about Having a Baby in Davao, Philippines

Expats Talk about Moving to Davao
Expats in Davao offer advice about Moving to Davao.
Moving to Davao, Philippines
An expat in the Philippines talks about what it's like moving to Davao City. He wishes he had brought his golf clubs and shoes and left his scuba gear at home (no fish, no corals). He offers great advice about the pros and cons of typical types of expat housing.

Retiring in Davao
Retirees in Davao talk about life in Davao.
Expats Talk about Real Estate in Davao
Expats offer advice about Buying & Renting Homes in Davao.