Cost of Living in Brazil
Last updated on Nov 27, 2021
Summary: What is the cost of living in Brazil? Expats, digital nomads and retirees living in Brazil talk about the general living costs, the cost of housing and health insurance.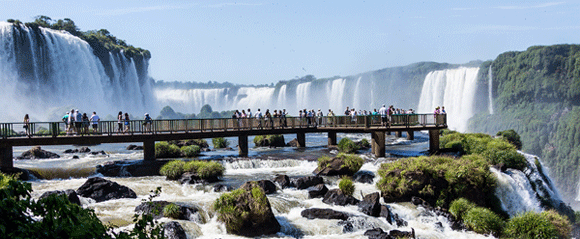 Is the cost of living in Brazil high?
We asked people how much they someone comfortably live on in Brazil, they wrote:
"If a person wishes to have a comfortable lifestyle including a housekeeper and a groundsman, I would say the minimum is $5,000 a month. (US dollars)," explained one expat.
Will I save money living in Brazil?
"We have found it much hard financially then we thought we would. Prices here have doubled, not just on food but on petrol/gasoline. We are struggling financially," remarked another expat in Taiba.
What is the average cost of housing in Brazil?
If you are thinking about moving to Brazil, cost of living in probably a key consideration. Expats commented about the cost of housing:
"In the USA buying property of any type on or very near the ocean is way out of our price range. We bought this one to include a complete furnishing package and its built against a State park where future construction is limited due to the park. So the villa was much cheaper than in the States for a house of the same size. Because we bought our in 2007 I keep looking on the net for houses in the area and for pricing. $150k to 200k (USD) for a similar villa is the average cost as of this week. Electricity costs are high as they are everywhere in Brazil due to the lack of infrastructure," remarked another in Praia de Pipa.
"If moving to Sao Paulo know that prices are out of control and that there are lots of hidden costs to renting. I am from Chicago, where I lived in Lincoln Park. 1. Rent, a 2 bedroom apt in Jardins(200 sq meters) will run about BRL 8000/mo. 2. The Next biggest cost is the Condo fee which everyone must pay, about BRL 2000/mo. 3. Next there is the IPTU or the property tax in Jardins expect to pay BRL 600/mo. 4. Then of course you need insurance, expect to pay BRL 250/mo," explained one expat.
Answer Question & View More Answers
About the Author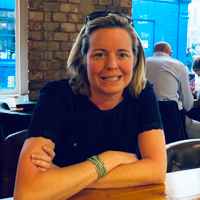 Betsy Burlingame is the Founder and President of Expat Exchange and is one of the Founders of Digital Nomad Exchange. She launched Expat Exchange in 1997 as her Master's thesis project at NYU. Prior to Expat Exchange, Betsy worked at AT&T in International and Mass Market Marketing. She graduated from Ohio Wesleyan University with a BA in International Business and German.
Some of Betsy's articles include 12 Best Places to Live in Portugal, 7 Best Places to Live in Panama and 12 Things to Know Before Moving to the Dominican Republic. Betsy loves to travel and spend time with her family. Connect with Betsy on LinkedIn.