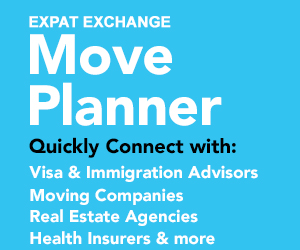 An Expat Talks about Living in Kiev, Ukraine

Create an Expat Profile for Your City or Town
What is the name of the city or town that you are reporting on?
Kiev
How long have you lived there?
6 years
What activities, clubs and organizations would you recommend to newcomers to help them meet others?
Sporting events, Rallys of your choice, Nightlife
In terms of religious, racial, economic and cultural diversity, are the people of this city or town diverse? Are they accepting of differences? Describe.
Absolutely not diverse. Did you see the Parliament fist fighting on TV because one of the members delivered a speech in Russian language and not the Ukrainian language!!
What are the main industries in this city? What types of career opportunities commonly exist? How do most people find new jobs?
Main industry is corruption. Get used to it, accept it and turn your head. The best option sorry to say is know somebody who can get you in a job.
In general, what are peoples' priorities in this city? For example, do lives revolve around work, family, socializing, sports, etc.?
Life for the girls definitely revolves around fashion. Whoever can look the best has a better chance to leave the country with a rich man is what their mother taught them and sadly enough, it's true.
If a friend of yours was thinking of moving to this city or town from far away, what other advice would you give them.
Do not unless you have enough money to support yourself without working and you like long cold winters, terrible drivers and terrible food.