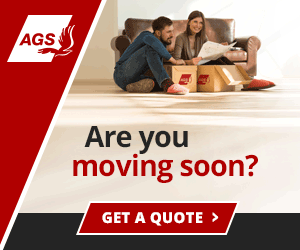 Parent's Review of Atlantic International School in Moscow, Russia

Review Your Child's International School
What is the name of your child's school? (Please report on one school per survey.)
Atlantic International School
In what town or city is this school located?
Moscow
How would you describe this school? (i.e. American, British, International, Local, etc.)
International
What grade levels are represented at this school?
1 - 13
How do most children get to school everyday? (bus, train, walk, etc.)
It depends: we live just near the school so for us it's just a walk. Most children come by car or school bus.
How would you describe the facilities at this school? What extra-curricular activities are available?
Facilites are a must-see. Really super. There is a football and basketball camp. Nice playgroud and small playing are for children. Very good computer class. Our daughter loves the school because she can attend Russian Ballet lessons! She plays piano as well, does swimming and from next year we are starting to do yoga. We love it! I've also seen some boys doing Karate.
What has this school done to help your child transition from the curriculum in your home country into the curriculum in your new country? Are there programs to prepare your child for repatriation?
Our daughter used to study in an international school before so we had no problems with the curriculum (they follow Cambridge International Curriculum). Last year they did adaptation course with psychologist in the end of August right before the beginning of school year.
How would you describe the social activities available for parents through this school? Are there parent-teacher organizations?
We had 2 big concerts throught the school year and soon we are having the third one. Yesterday we had a nice picnic with our children and teachers on the backyard of the school. It was fantastic! And at the end of May they will also organize a nice barbeque for all parents and teachers. I
What advice would you give to someone considering enrolling their child in this school?
I would recommend to do enroll child in advance (spring time) - otherwise you might loose the place for your child.
William Russell's private medical insurance will cover you and your family wherever you may be. Whether you need primary care or complex surgery, you'll have access to the best hospitals & doctors available. Unlike some insurers, we also include medical evacuation and mental health cover in our plans (except SilverLite).
Get a quote from our partner, William Russell
.