Explore Beijing
Expats' Guide to Beijing
Expats, digital nomads & retirees talk about what it's like living in Beijing.
Member Reports about Culture Shock in Beijing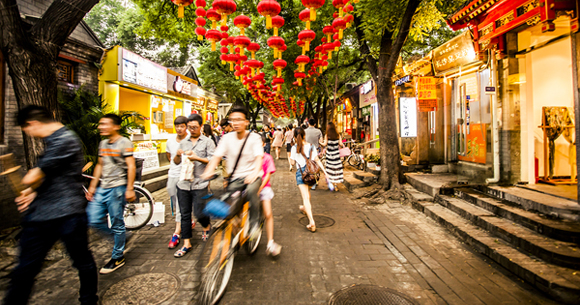 Moving to Beijing, China
An expat in Beijing talks about moving to Beijing. She advised others to leave your high heels at home to avoid sprained ankles, consider living in a serviced apartment the first few months and get help from a local when choosing your location in Beijing.
Moving to Beijing, China
An expat in Beijing advises newcomers to bring shoes (especially if they were larger sizes), a first aid kit and to install a VPN on your computer and phone before you move to China. He explains that you'll need a lot of cash on hand initially since most apartments require 3-month initial payment plus a 1-month deposit. When deciding where to live in Beijing, make sure you live close to work to avoid spending your life in traffic.
More Reports about Moving to Beijing
Expats Talk about Real Estate in Beijing
Expats offer advice about Buying & Renting Homes in Beijing.
Questions & Answers: