Explore Boquete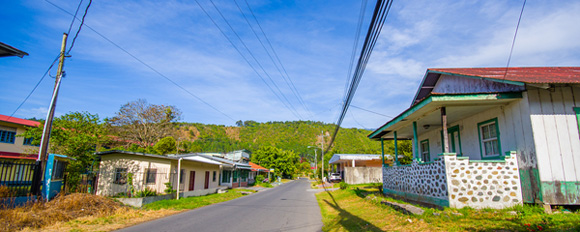 Culture Shock in Boquete, Panama
An American who moved to Boquete, Panama encourages newcomers to arrive with the attitude that you are willing to make adjustments to your expectations and keep in mind that things will be different than you expect, you'll thrive here!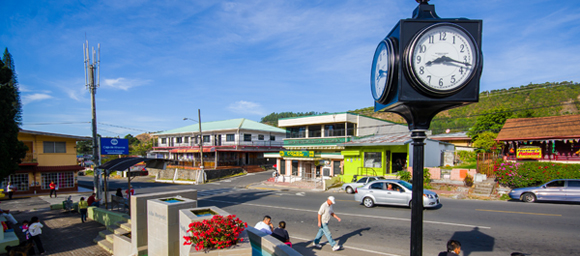 Living In Boquete, Panama
A retiree in Boquete, Panama talks about life in Boquete. She explains that it's easy to meet people in Boquete through the newcomers' club, Tuesday Market at BCP and through numerous volunteer activities. She cautions anyone coming to Panama with intention of working to make sure that you can legally work in Panama before making the move.
More Reports about Living In Boquete
Questions & Answers: