5 Tips For Living in Finland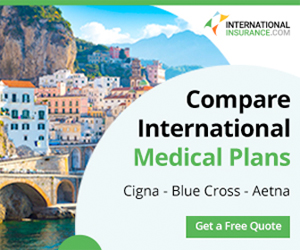 Summary: Expats in Finland live in a country that borders Sweden, Norway and Russia and offers a successful western economy. Here are some tips to get expats acquainted with life in Finland.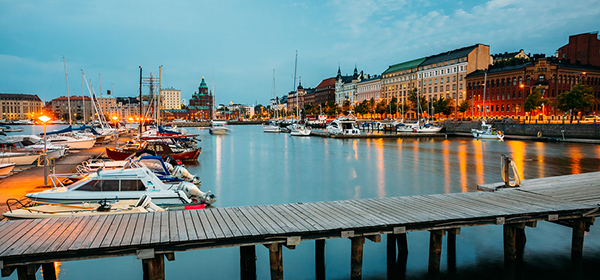 Expats in Finland live in a Northern European country that borders Norway, Sweden and Russia.
Basics for Expats in Finland
Finland has a highly-developed economy similar to other Western countries.
Helsinki is the capital and by far the most populous city in Finland. The next largest city, Espoo, doesn't have half as many people as Helsinki, though it shares its border with Helsinki and is also part of the Finnish capital region and the Greater Helsinki area. Tampere, Vantaa and Oulu round out the top 5 biggest cities in Finland.
Finland Economy For Expats
Finding a job in Finland is possible for those that have specific skills to help quell a looming labor shortage.
As with much of the western world, Finland relies on the services sector as a major driver of the Finnish Economy. Manufacturing also plays an important role. Probably the most famous Finnish company worldwide is Nokia. Several other Finnish companies made the Forbes 2000 list in 2016.
Living in Finland
The cost of living in Helsinki is lower compared to New York and London.
Transportation in Finland is highly regarded and consists of well-maintained roads and plenty of rail options.
Helsinki Commuter Rail is an important part of the overall Rail system in Finland.
Expats who are accustomed to city or suburban life in New York or London and the speed of service one finds there would probably due best to stick to Helsinki, if possible. There still, it's going to be different.
An expat report for Jarvenpaa, Finland, a British expat wrote that "I thought that life would be straight forward, that people here would be friendly, no bureaucracy in the offices. I was hoping that everything would go smoothly with the integration to the society, that one could trust another person when they promised to do something... Nothing went as I thought, as I had hoped. Coming from London (lived there all my active life) where the shops stay open, they have the products that one wants (I'm vegetarian)."
She added that "what did go right is that the country is clean, very beautiful and colourful during the summer and autumn."
Jarvenpaa is only 30 minutes outside of Helsinki. As always, the best way to know is to visit for as long a period of time as possible before agreeing to move anywhere. It's not always possible, but there's no better way to "know" than to go... temporarily!
People in Finland
In an article about Finnish people called Silent Finns, Marja Saviaro wrote:
"The conception that Finns are a reserved and silent people does not retain the same validity anymore, certainly not with the younger generations. But it is true, that a Finn does not grow nervous if there are breaks in the conversation; silence is regarded as a part of communication.
"Finns don't consider it to be so important to enhance the feeling of togetherness with the person they're talking with: Finns don't use many words or gestures. This lack of symbols for contact and togetherness is often interpreted as impoliteness or awkwardness in the conversation. The inability of Finns to use softening words and polite phrases can also be interpretated as frankness. Small talk, a skill at which Finns are notoriously lacking, is not especially valued in the Finnish culture."
Things to Do in Finland
Getting settled with Finnish cuisine is a popular part of settling into the Finnish Culture.
As always, dining out is an excellent way to explore the world! The best restaurants in Helsinki, Espoo, Tampere, Vantaa, and Oulu make that possible.
Hockey is immensely popular in Finland, although the national sport is a baseball-like sport called pesapallo. Cross-country skiing, football (soccer) and basketball are popular recreation sports.
Hunting and fishing are very popular in Finland.
About the Author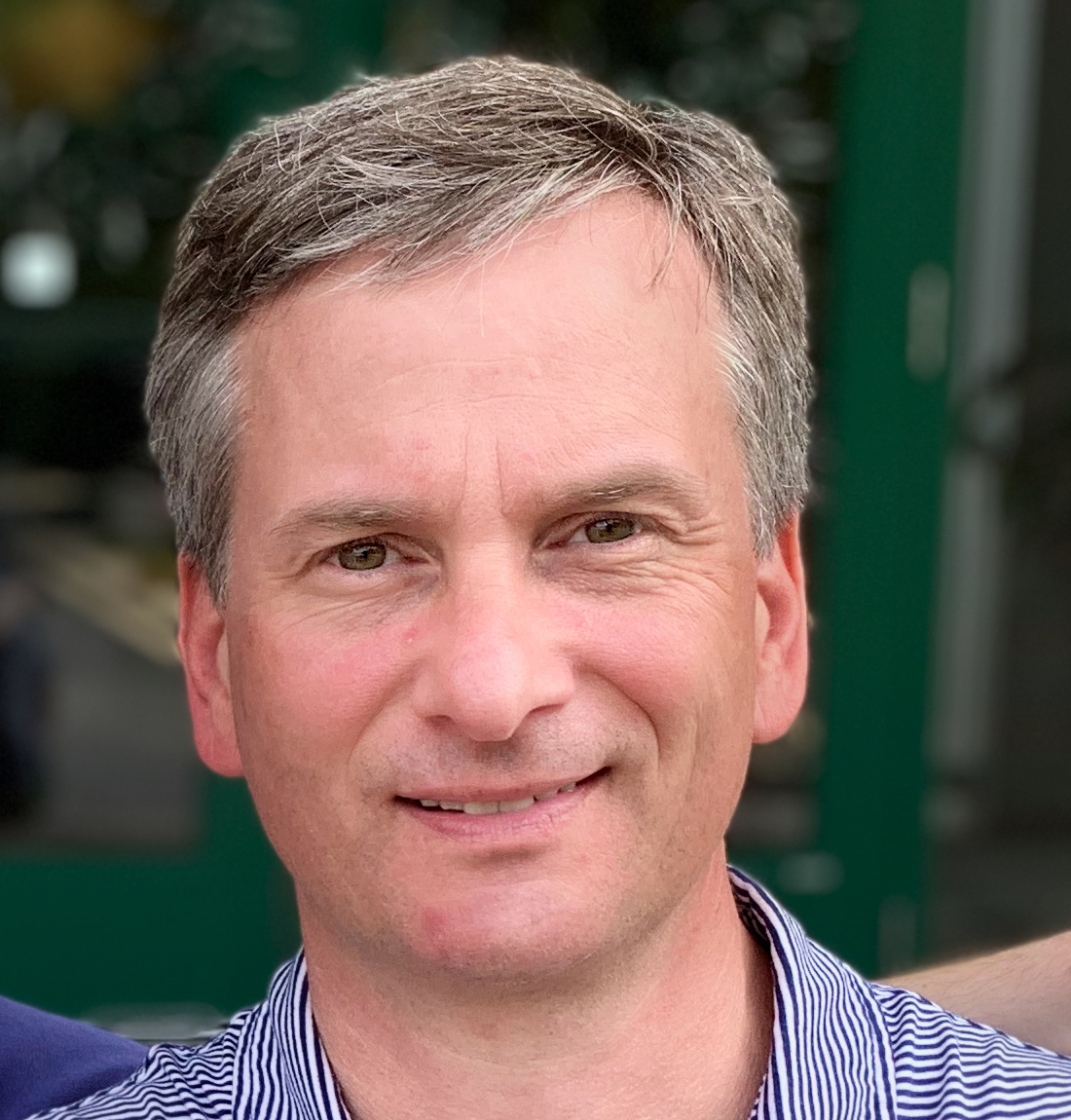 Joshua Wood, LPC joined Expat Exchange in 2000 and serves as one of its Co-Presidents. He is also one of the Founders of Digital Nomad Exchange. Prior to Expat Exchange, Joshua worked for NBC Cable (MSNBC and CNBC Primetime). Joshua has a BA from Syracuse and a Master's in Clinical and Counseling Psychology from Fairleigh Dickinson University. Mr. Wood is also a licensed counselor and psychotherapist.
Some of Joshua's articles include Pros and Cons of Living in Portugal, 10 Best Places to Live in Ireland and Pros and Cons of Living in Uruguay. Connect with Joshua on LinkedIn.