Expats in Uruguay: Pros and Cons of Living in Uruguay

Summary: Many expats who consider living in Uruguay have lived in other South American countries, and then they are exposed to stories of all that it has to offer.
Expats considering moving to Uruguay often know little about the country, but have heard great things about the South American nation and want to explore the reality of what it means to live there. Here then are the pros and cons of living in Uruguay.
Pro: Expats in Uruguay Like the People
An expat in Uruguay wrote that "People in Uruguay in general are happier than in the USA. There's more honest joy and simple pleasures. There's a heart-level acceptance, in general, among people. There are no homeless camps. No beggars on the beaches. People live simply, but there's a sense that people matter and they're basic needs will be taken care of."
Con: Getting Work in Uruguay is Difficult
Jobs are not readily had in Uruguay, so do not plan to move there and then find work if you need a steady income stream to survive. An expat advised about finding a job in Uruguay: "Desk/service jobs that are English speaking or tolerant of poor Spanish will be hard to come by and that's the bias of many of the opinions you'll find on the web about employment in Uruguay. But, if you have a trade and a good set of tools, you may find getting a job or creating your own about as hard as starting a small business in many countries. Word of mouth about your talents is very important here."
"Depending on your industry and age you may not be able to find a job here. This is not a large country so there are not many good jobs available and many "good jobs" do not pay a living wage if there is only one person working in the household. And the issue is compounded if you have children."
Pro: Uruguay wants Expats to Live There
As with any other country, sometimes expats wonder if the government is interested in having them there, but the truth is that Uruguay has few barriers for people that want to move there. Provided that you are able to sustain yourself - you won't be a burden on the government - you can pretty much move there.
Con: Proper Spanish is Very Important
Expats who want to rely solely upon their native English will find Uruguay a difficult place to live. This is only a "Con" if you just want to move somewhere and speak English. Even if you're bilingual, you should read on:
An expat who can speak Spanish reported: "I was brought up bilingual in Texas, but there is a bit of new learning ongoing as I transfer my Tex-Mex & "regular" Spanish into pure Castillano - of Castile, Spain. In some strange way, it's as if my grandparents are enjoying watching me struggle with the purity & beauty of original Olde Worlde Spanish, after my having for years defied their "prissy" English. Living in the Texas Panhandle & North Texas, one becomes accustomed to speaking the vernacular... Spanglish. Well, it did not serve me here. Thank God for my landlord's mother, a freshly-retired medical doctor, who has become my teacher of "proper" speech in society."
Pro: Uruguay offers Expats Many Great Locations
Expats in particular are drawn to the coastal options that Uruguay offers, but there are many great places to live in Uruguay. As the capital city, Montevideo is always one of the first locations that expats explore, but there are many other locations along the coast and elsewhere that are worth exploring.
Con: Many Places Are Uninhabited
We searched Punta del Este from one side to the other. We decided that we wanted to live in Punta for 6 months a year or longer and that meant a house versus an apartment since many of the apartment buildings are unoccupied 8 months of the year.
Pro: Parts of Uruguay and the Animal Life are Breathtaking
An expat in Punta del Diablo wrote: "We are watching the blooms of the aloe vera here - horse tails they call them... When they become really RED, it's time for the whales to be visiting here during migration to feast on the Antarctic krill... They come right up near the beaches, belly up to nurse their young until they need to breach & breathe."
Even more simply, an expat shared: "I also learned to related differently to animals. Horses grazing by the road, dogs accompanying you to the beach, an occasional goat in a yard are all common."
Con: Uruguay can be "Wild" - Expect Some Interesting Wildlife
When an expat asked if there are scorpions in Uruguay, someone in Uruguay responded: "Yes, up north I have seen them, small dark charcoal in color, about 1 1/2 inches long, usually in the soil but are small enough to come inside if they find an opening."
Another expat wrote: "the locals tell me these little black ones can sting but mildly so. I've never seen one as big as Sylk described. Anyway, they are not deadly."
Obviously there will be some Arizonans who will just shrug that off, but other expats might not be too keen to read that they might find a scorpion in the house!
Pro: Weather
The summer in Uruguay is (obviously) flipped for expats moving from the Northern Hemisphere. So if you are planning to live in Uruguay for the South American summer months - late December to late March. Perfect!
Con: The Schools in Uruguay are a Challenge
Most expats coming from the U.S., Canada, the U.K. or Australia are likely to find that the public schools in Uruguay do not meet the standards to which they are accustomed or seeking.
An expat answered a question about schools in Uruguay: "I am not an expert, but have heard that the public schooling is exclusively in Spanish. They are now teaching English as part of their curriculum, but everything else is in Spanish. I have read that home schooling here is also required to be in Spanish, and believe this is an effort to preserve their language and culture."
Another wrote: "There is a bilingual school in Minas. Not sure if it is public or private. Public schools do include English classes but it may only be for "English" class while private schools will have 1/2 the curriculum in Spanish & 1/2 in English."
About the Author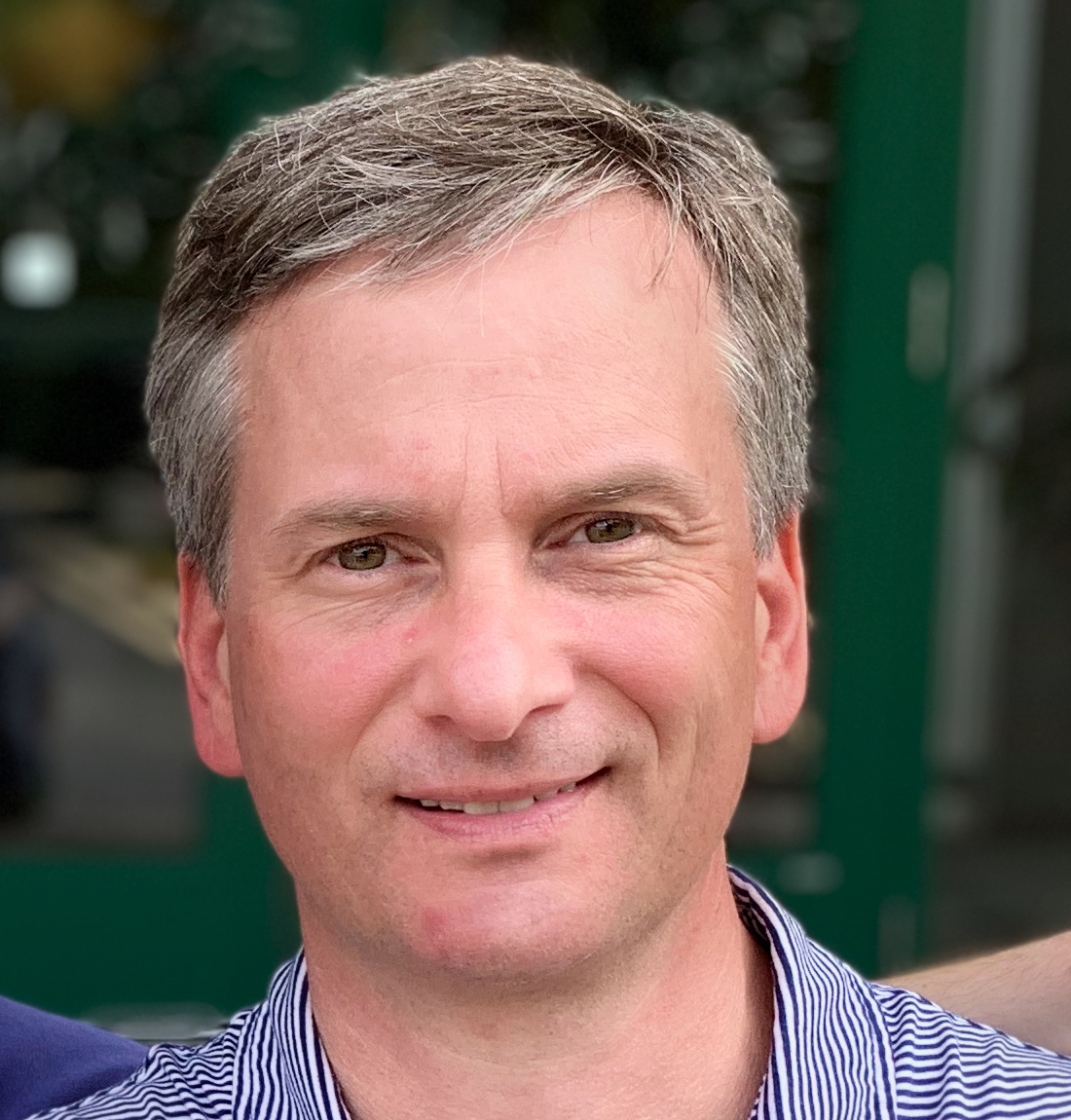 Joshua Wood, LPC joined Expat Exchange in 2000 and serves as one of its Co-Presidents. He is also one of the Founders of Digital Nomad Exchange. Prior to Expat Exchange, Joshua worked for NBC Cable (MSNBC and CNBC Primetime). Joshua has a BA from Syracuse and a Master's in Clinical and Counseling Psychology from Fairleigh Dickinson University. Mr. Wood is also a licensed counselor and psychotherapist.
Some of Joshua's articles include Pros and Cons of Living in Portugal, 10 Best Places to Live in Ireland and Pros and Cons of Living in Uruguay. Connect with Joshua on LinkedIn.
Comments
guest
Very descriptive information provided. it really helpful to many expats.
guest
This article is a great high-level overview of the Pros & Cons of living in Uruguay. It helped me to realize I need a good grasp of Spanish before I consider moving there, but sometime down the road I may wish to give it another look. Thanks!
guest
Are there any places similar to Vilcabamba Ecuador in Uruguay with internet comparable to the cities? Less expats the better. I have a young family and when I travel I always enjoy being away from touristy places. Gluten free and plant based diet. I will move anywhere in the world if I can find the spot. I work remotely as a equities/FX trader for a firm in Europe. I live in Canada currently. I really want a very boring place, not much for clubs etc. Any tips on places to check out in Uruguay or elsewhere would be appreciated.
guest
Home schooling isn't legal.