How to Immigrate to Spain: A Guide for First Movers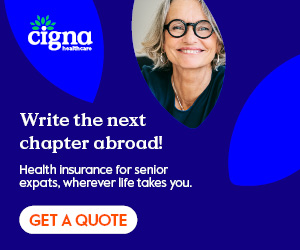 Summary: An overview of how to move to Spain and immigration options for non-EU citizens. Covers different long-term visa options.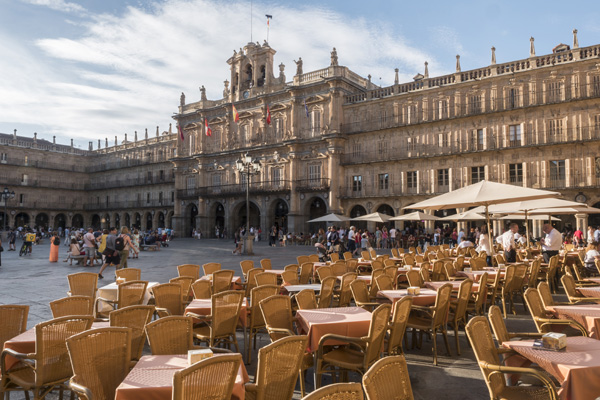 About the Author
Carla Gonzalez is the Content Manager for MySpanishResidency, a small blog for expats looking for information on moving to Spain. She started this blog when she moved from Brasil to Spain, with the objective of clarifying all the legal procedures when coming to the country. Now she's partnered up with some law boutiques to offer more and better information for readers.