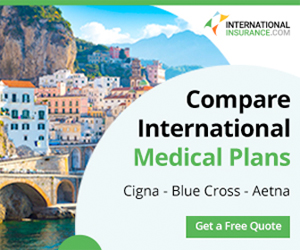 Czech Rep: Expat Blogs & Websites
Submit Your Blog to our Directory (it's free)
News, resources and information on buying & renting property and living in Bratislava, Budapest, Moscow, Prague and Warsaw.
The new website for English speakers in the Brno (Czech Republic) area is getting bigger and better every day!
A wife, mom and photographer living on the bottom side of the world in Chile.