Shimoda, Japan
Last updated on Jul 10, 2023
Summary: Expats, digital nomads and retirees discuss what it is like to live in Shimoda, Japan: Cost of living, Finding a home, Meeting People and more.
What do I need to know before moving to Shimoda?
When we asked people what advice they would give someone preparing to move to Shimoda, they said:
"Shimoda is a small city located on the Izu Peninsula in Shizuoka Prefecture, Japan, known for its beautiful beaches and hot springs. It's important to know that the primary language spoken in Shimoda is Japanese, so learning some basic phrases or taking a language course could be beneficial. The cost of living in Shimoda is relatively lower compared to larger cities like Tokyo or Osaka, but it's still important to budget accordingly. The city is famous for its seafood, particularly lobster and abalone, which are local delicacies. Shimoda has a humid subtropical climate, with hot, humid summers and mild to cool winters. It's also worth noting that Shimoda is in a region prone to earthquakes and typhoons, so it's important to familiarize yourself with safety procedures for these natural disasters. Public transportation in Shimoda is reliable, with a local train service connecting the city to other parts of the Izu Peninsula. However, owning a car can be more convenient for exploring the surrounding areas. Shimoda has a rich history, particularly as the port where Commodore Matthew Perry of the U.S. Navy landed in 1854, opening Japan to the Western world. The city is home to several historical sites and museums, including Perry's Black Ship Museum. Healthcare in Japan is of a high standard, and Shimoda has several clinics and a hospital. However, it's important to secure health insurance, as medical costs can be high. Finally, the people of Shimoda are known for their friendliness and hospitality, but it's important to respect local customs and traditions. This includes removing your shoes when entering someone's home and understanding the etiquette of bathing in public hot springs," explained one expat living in Shimoda, Japan.
How do I find a place to live in Shimoda?
About the Author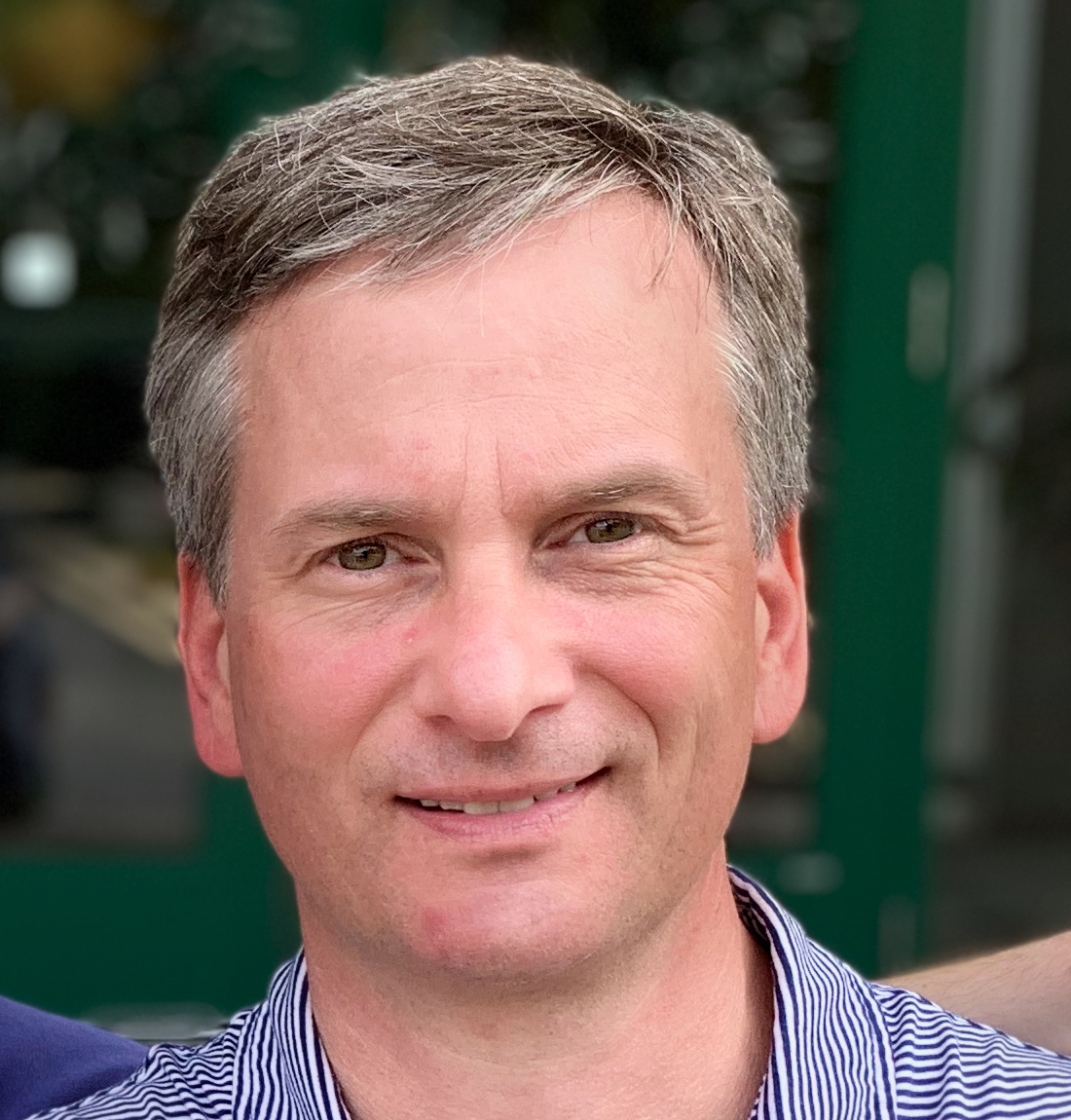 Joshua Wood, LPC joined Expat Exchange in 2000 and serves as one of its Co-Presidents. He is also one of the Founders of Digital Nomad Exchange. Prior to Expat Exchange, Joshua worked for NBC Cable (MSNBC and CNBC Primetime). Joshua has a BA from Syracuse and a Master's in Clinical and Counseling Psychology from Fairleigh Dickinson University. Mr. Wood is also a licensed counselor and psychotherapist.
Some of Joshua's articles include Pros and Cons of Living in Portugal, 10 Best Places to Live in Ireland and Pros and Cons of Living in Uruguay. Connect with Joshua on LinkedIn.