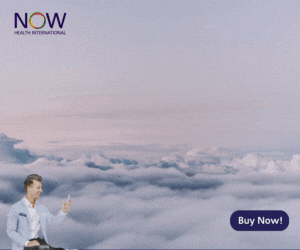 Honduras: Expat Blogs & Websites
Submit Your Blog to our Directory (it's free)
Global Citizen blogs aim to inspire migrants to live like locals, and to help them with a balancing act in their new home way from home.
Welcome To the Honduran Gringo Blog, A place that talks about everything Honduras, the web siote is for everything and anything honduras.
An American family moving to Honduras. All of the thoughts into the move.