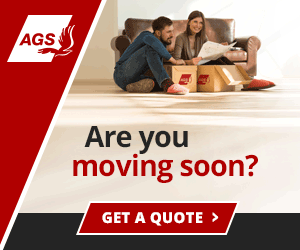 New Zealand: Expat Blogs & Websites
Submit Your Blog to our Directory (it's free)
An expat New Zealander writes about her 14 years of adventures living and working abroad.
A fun look at life in NZ. Contains scenes that some may find spectacular.
Travels and observations of an American family living in New Zealand
A Southern American moves to New Zealand and writes about his experiences there.
A young couple from California USA documenting our ocean filled adventures as we move from Southern California to New Zealand in 2015