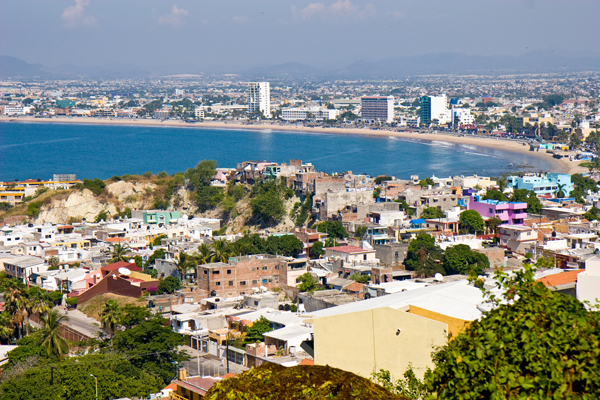 1. Understanding the Driving Culture
Driving in Mazatlan, like many parts of Mexico, can be a bit chaotic compared to what you might be used to. Traffic rules are often loosely followed, and drivers can be aggressive. It's important to stay alert and be prepared for unexpected maneuvers from other drivers.
2. Car Recommendation
A compact or mid-size car is recommended for driving in Mazatlan. The streets can be narrow and parking spaces are often tight. A smaller car will be easier to maneuver and park. Additionally, cars with higher ground clearance can be beneficial due to occasional poor road conditions or speed bumps.
3. Parking Situation
Finding parking in Mazatlan can be challenging, especially in the city center and during peak tourist season. However, parking is generally not expensive. There are paid parking lots and garages available, as well as street parking. Always remember to park in designated areas to avoid fines.
4. Driving with an International License
Foreigners can drive in Mexico using an international driver's license. However, this is only valid for a temporary period, usually up to 6 months. After this period, you will need to obtain a Mexican driver's license.
5. Obtaining a Mexican Driver's License
To get a Mexican driver's license, you will need to visit the local Department of Motor Vehicles (Secretaría de Transporte). You will need to provide proof of identity, proof of residence, and pay a fee. You may also be required to pass a written test and a driving test. It's recommended to check the specific requirements in Mazatlan as they can vary by region.
6. Road Conditions
Road conditions in Mazatlan can vary. Major roads and highways are generally in good condition, but smaller streets and rural roads can be poorly maintained. Be prepared for potholes, speed bumps, and occasional flooding during the rainy season.
7. Safety Precautions
Always wear your seatbelt and avoid using your phone while driving. Be especially cautious at night, as street lighting can be poor and pedestrians or animals may be on the road. Also, be aware that driving under the influence of alcohol is strictly prohibited and heavily penalized.