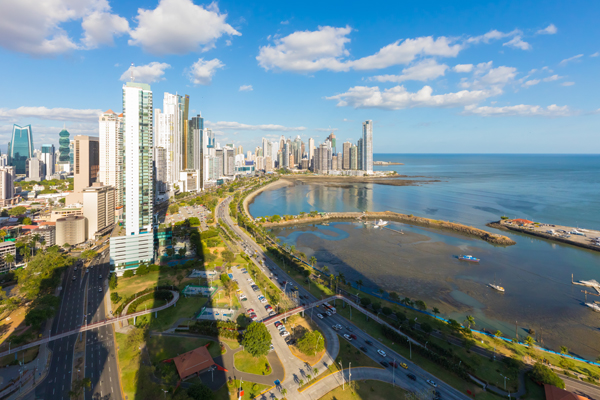 1. Understanding the Driving Culture
Driving in Panama City can be a challenging experience for newcomers. The traffic is often heavy, and local drivers can be aggressive. It's not uncommon to see drivers ignoring traffic rules, such as running red lights or not using turn signals. Therefore, it's important to drive defensively and always be aware of your surroundings.
2. Choosing the Right Car
Given the city's traffic conditions and road quality, a compact car is often recommended. These cars are easier to maneuver in heavy traffic and can handle the city's narrow streets. However, if you plan to explore the country's rural areas, an SUV might be a better choice due to its off-road capabilities.
3. Parking in Panama City
Finding parking in Panama City can be difficult, especially in busy areas. Most parking spaces are metered, and the cost can add up quickly. However, many shopping malls and restaurants offer free parking. It's also worth noting that illegal parking can result in hefty fines.
4. Driving with an International License
Foreigners can drive in Panama with an international driving permit for up to 90 days. After this period, you will need to obtain a Panamanian driver's license. It's important to always carry your passport or a copy of it when driving, as you may be asked to show it if you're stopped by the police.
5. Obtaining a Panamanian Driver's License
To get a Panamanian driver's license, you will need to pass a written test and a driving test. The process also involves a medical examination and submitting various documents, including your passport, residence permit, and current driver's license. It's recommended to hire a local attorney or use a service to help navigate the process, as it can be complex and time-consuming.
6. Road Conditions
While the main roads and highways in Panama City are generally in good condition, some side streets can be poorly maintained. Potholes are common, and street lighting can be inadequate. It's advisable to avoid driving at night if possible, especially in unfamiliar areas.
7. Dealing with Traffic Jams
Traffic congestion is a common issue in Panama City, especially during rush hour. Using a GPS or a navigation app can help you find alternative routes and avoid the worst of the traffic. It's also a good idea to allow extra time for your journey, especially if you have an important appointment.