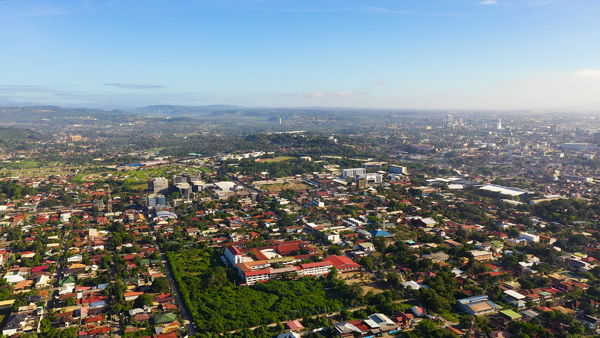 1. Understanding the Driving Culture
Driving in Davao, like many other parts of the Philippines, can be a bit chaotic for those not used to it. Traffic rules are often loosely followed, and the roads can be crowded with a mix of cars, motorcycles, bicycles, and pedestrians. It's important to drive defensively and always be aware of your surroundings.
2. Vehicle Choice
Smaller cars are often recommended for driving in Davao due to the narrow roads and heavy traffic. However, if you plan on exploring outside the city, a larger vehicle like an SUV might be more suitable due to the rougher terrain.
3. Parking Situation
Finding parking in Davao can be challenging, especially in the city center. Some areas have paid parking lots, but these can fill up quickly. Parking fees are generally affordable, but it's always a good idea to have some change on hand.
4. Driving with an International License
Foreigners can drive in the Philippines with an international driving permit (IDP) for up to 90 days. After that, you will need to obtain a local driver's license.
5. Obtaining a Local Driver's License
To get a local driver's license, you will need to go to the Land Transportation Office (LTO) with your valid foreign license, passport, and visa. You will also need to pass a written and practical driving test. It's recommended to get a local license as soon as possible to avoid any potential issues.
6. Road Conditions
Road conditions in Davao can vary. Major roads and highways are generally in good condition, but smaller streets and rural roads can be rough and poorly maintained. Be prepared for unexpected obstacles like potholes and roadworks.
7. Be Prepared for Traffic
Traffic in Davao can be heavy, especially during rush hour. It's a good idea to allow extra time for travel and to plan your routes in advance. Using a GPS or navigation app can be very helpful.
8. Be Respectful of Local Customs
As a foreigner, it's important to respect local customs and traditions. This includes being polite and patient on the road. Aggressive driving is not well-received and can lead to unnecessary conflicts.