Moving With Children: Which Are The Top 10 Schools?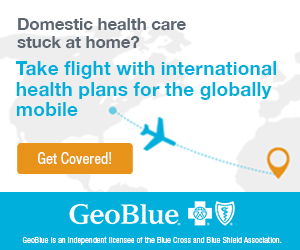 Summary: When you're moving abroad with children, finding the right school for your child is a priority. The "top" schools aren't always the right schools for your child. Will they be happy in the educational environment? Or, is there are different school that better suits your child's personality and needs.
About the Author
Liz Perelstein is President of School Choice International, a global educational consulting company. Liz is a seasoned educator who frequently writes and speaks on topics related to education and relocation. In 2010, Liz was named one of Fortune Magazine's Most Powerful Women Entrepreneurs.
School Choice International works with families to help place children in schools all over the world. The company also offers educational services for employers with relocating employee families, as well as schools looking to develop a more global curriculum. School Choice International has over 12 years of experience in the field of educational consulting.
First Published: Mar 20, 2011