Retiring Abroad: Where Do I Really Want to Retire?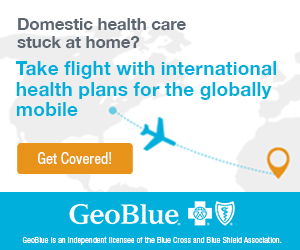 Summary: Deciding where to retire abroad is a difficult decision. Author Suzie Hammond offers some advice for expanding your list of possible destinations.
About the Author
Are you interested in relocating? Thinking about retirement? We've found many a new address and decided to write about our experiences and give people a place to talk about it. Where to go? What to do?
The author of: I Don't Know Where I Want to Be- But It Isn't Here! (A Manual for Finding the Perfect Place to Live)
There is a Website, Blog with discussion & comments & FREE Newsletter Sign up
I am happy to answer questions from my experiences all over the world, but my main blog contributions will be in the form of short stories about the fascinating people & adventures we have. Hopefully you will be inspired & encouraged to ask questions & perhaps try a new life yourself.
First Published: Oct 19, 2015