5 Best Suburbs for Expats Living in London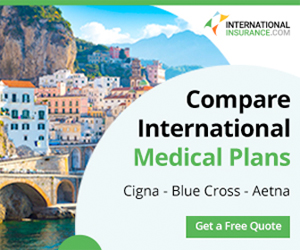 Summary: Expats moving to the UK who plan to work in London often want to live in a village or smaller city and commute to the city. Here are a few options to consider.
Expats with families moving to the United Kingdom to work in London sometimes ask about their best options for where to live outside of the city. So what towns make it easy to get to and from London for the commuters, but still have some amenities that only the suburbs can supply? Here are a few to consider.
Sevenoaks, Kent
Southeast of London, it will take between an hour and two hours to drive from Sevenoaksto the London area depending on traffic. By train it can take as little as 30 minutes by train to Charing Cross station.
There is nice countryside to enjoy in the area if that is something that appeals to you.
The Sevenoaks School international baccalaureate program will appeal to expats looking for an international education program.
The best restaurants in Sevenoaks offers a variety of options to consider.
Here is more information for expats moving to Sevenoaks.
Gerrards Cross
Living in Gerrards Cross is expensive, but for those that can afford it, there are distinct advantages. Located in Buckinghamshire, the schools are good, and it's less than 30 minutes by train and less than 60 minutes by car.
ACS Hillingdon International School writes that "historic towns such as Beaconsfield, Chalfont St Peter, or Gerrards Cross are all well within the school's extensive busing zone."
Expats enjoy excellent restaurants in Gerrards Cross Common and elsewhere in the area.
Here is more information for expats moving to Gerrards Cross.
Cambridge
Expats in Cambridge enjoy wonderful architecture, small city charm and plenty to do. Having the Cambridge University nearby obviously creates an allure for anyone seeking the activities and other distractions that college towns afford residents.
It is located 50-75 minutes away by train, and 80-110 minutes by car depending on the amount of traffic.
Cambridge International School is located in Cambridge.
The top restaurants in Cambridge are diverse and more than enough to keep expats there happy.
Here is more information for expats moving to Cambridge.
Hassocks
Located to the south of London, Hassocks is a relatively quiet village that has more than enough in terms of shops and service providers. Entertainment can be found in nearby Brighton. Hassocks is located in West Sussex.
To get to London, it is 50-60 minutes by train, 80-120 minutes by car depending on traffic.
LVS Hassocks, a school for children with autism, aspergers and dyslexia, is located in Hassocks.
Hassocks has excellent restaurant options for expats.
Here is more information for expats moving to Hassocks.
St Albans
The village of St Albans is located in Hertfordshire to the northwest of London. It's popularity due to the easy commute by train of course means it is pricey and housing is in high demand. Its schools tend to get good reviews on Expat Exchange.
It is only about 20 minutes by train and 45-70 minutes by car depending on traffic.
The best restaurants in St Albans offer a particularly diverse set of cuisine options for expats to enjoy.
Here is more information for expats moving to St Albans.
About the Author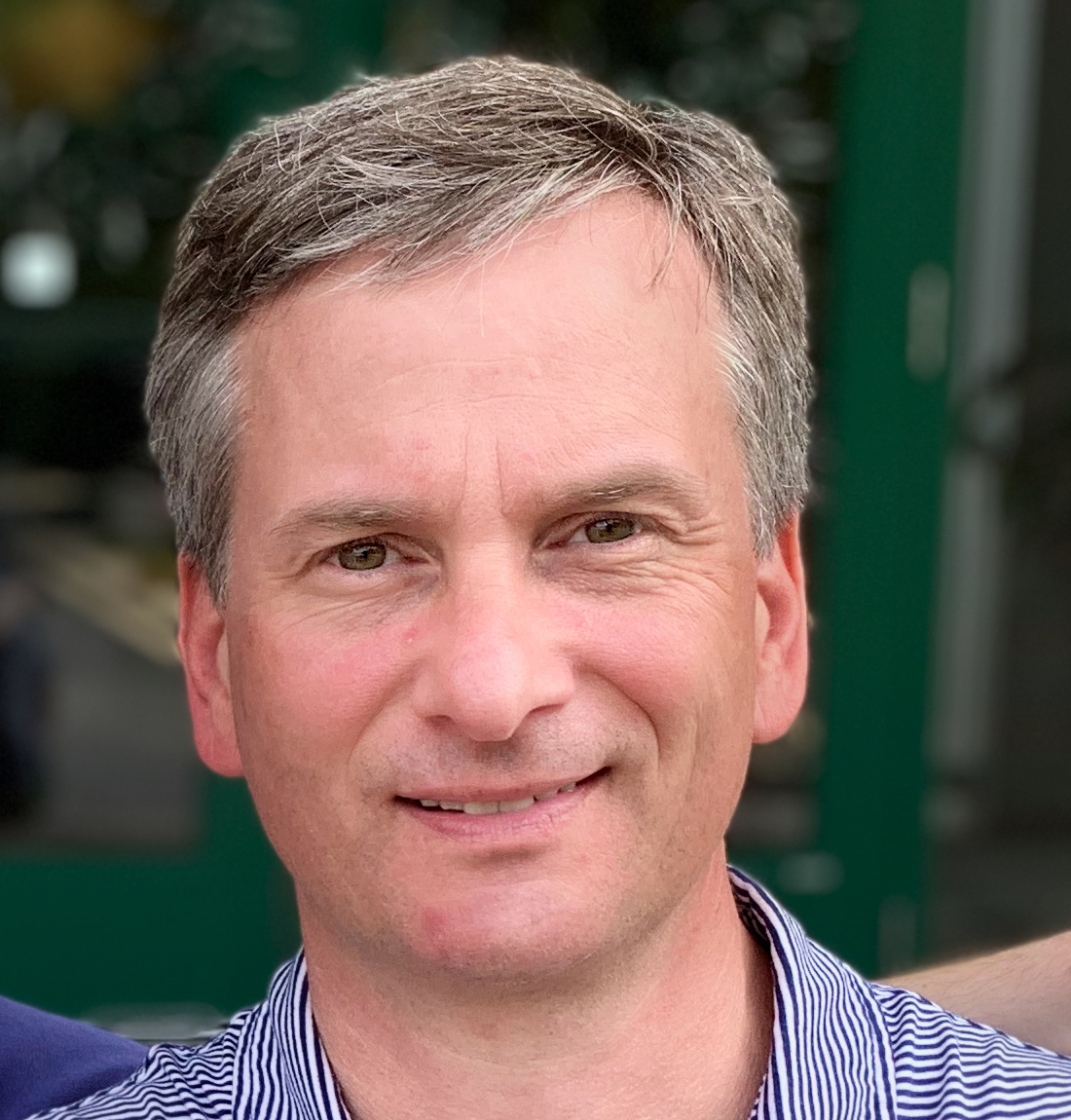 Joshua Wood, LPC joined Expat Exchange in 2000 and serves as one of its Co-Presidents. He is also one of the Founders of Digital Nomad Exchange. Prior to Expat Exchange, Joshua worked for NBC Cable (MSNBC and CNBC Primetime). Joshua has a BA from Syracuse and a Master's in Clinical and Counseling Psychology from Fairleigh Dickinson University. Mr. Wood is also a licensed counselor and psychotherapist.
Some of Joshua's articles include Pros and Cons of Living in Portugal, 10 Best Places to Live in Ireland and Pros and Cons of Living in Uruguay. Connect with Joshua on LinkedIn.
Comments
wendydara
I think you meant Brighton, not Bristol in regards to being near Hassocks. Bristol isn't south of London.
mactechnicalsupport
nice info