5 Important Tips about Healthcare for Expats in Honduras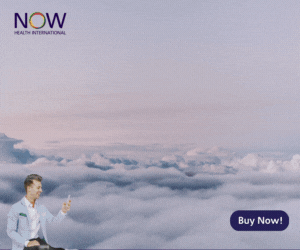 Summary: Health care in Honduras is an especially important topic for expatriates living there. It is critical to carefully consider the area you move to and what that choice will mean for your individual health. International health insurance is a must.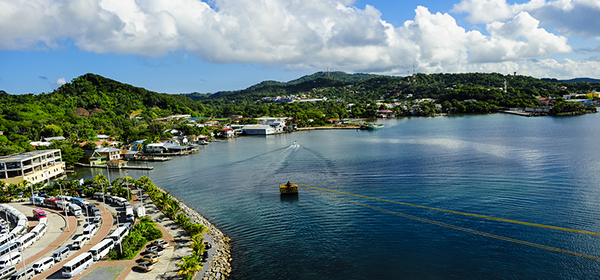 Expats in Honduras need to pay special attention to the health care options that are available there. Expats often are interested in researching information about public and private options available, and they should fully understand the implications of both as they relate to Honduras.
Public Health Care in Honduras
Expats in Honduras should not expect to rely on the public health care system. Problems with fraud and embezzlement have been particularly bad in the last decade, and this has worsened a situation in which many Hondurans already were without appropriate care.
Private Insurance in Honduras
Obviously then, Private health insurance in Honduras is a must for expatriates living there. It's critical that you have insurance that will cover you not only in Honduras, but also at home and, if needed, other countries relevant to your individual situation.
Hospitals in Honduras
There are several hospitals that are staffed with doctors that have been trained in the United States that are capable of providing emergency and basic care for expats.
The U.S. Embassy in Honduras, which provides some information about health care in Honduras, includes a list of some of the hospitals in Honduras.
An expat shared about health care in Roatan: "There's a public hospital in Coxen Hole, and Woods Medical Clinic, which I think is open 24 hours. In Sandy Bay, Clinica Esperanza is a wonderful non-profit healthcare clinic (I'd suggest paying for the 'rapid care', as it helps to support the clinic, and means you won't be waiting hours, it costs 500 lemp). They're open Mon-Fri from 7am to 6pm, and have a lab. There's also a doctor at Anthony's Key Resort by the hyperbaric chamber that will see patients for whatever reasons (they also have an x-ray machine there, and sometimes an orthopedic specialist that comes)."
Rural Health Care is Highly Inadequate
As with so many other countries, the majority of health services are located near the larger cities and other population centers, such as Tegucigalpa, San Pedro Sula, La Ceiba, and the island of Roatan. Good care is not easily accessible for rural and indigenous populations.
It is unwise to move to a remote location without carefully considering your individual health and what medical services are available nearby.
Prescription Drugs in Honduras
Even before you visit Honduras, Check with the Honduras Embassy in the United States to see if the medications you need to take are legal in Honduras. This will also help you understand whether or not you'll need a prescription for medications that you require. In the larger cities and other heavily populated areas, you'll find many basic medications (such as OTC pain killers acetaminophen and ibuprofen) available for less than at home.
When you move to Honduras, you will need to investigate the pharmacies that are near you to see what will be in your immediate vicinity.
About the Author

Joshua Wood, LPC joined Expat Exchange in 2000 and serves as one of its Co-Presidents. He is also one of the Founders of Digital Nomad Exchange. Prior to Expat Exchange, Joshua worked for NBC Cable (MSNBC and CNBC Primetime). Joshua has a BA from Syracuse and a Master's in Clinical and Counseling Psychology from Fairleigh Dickinson University. Mr. Wood is also a licensed counselor and psychotherapist.
Some of Joshua's articles include Pros and Cons of Living in Portugal, 10 Best Places to Live in Ireland and Pros and Cons of Living in Uruguay. Connect with Joshua on LinkedIn.