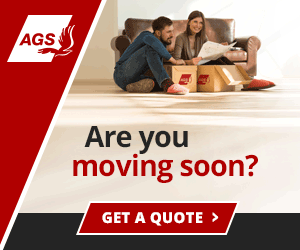 Elizabeth Hancock
Elizabeth Hancock was our Summer 2020 intern. Today, she is a senior studying economics at Davidson College with an interest in international studies. At school she enjoys being actively involved on campus. Elizabeth is treasurer for Davidson For the Kids, servant team leader & treasurer for RUF, kitchen manager at Rusk eating house, and a member of Club Tennis.
Some of Ms. Hancock's Articles
10 Best Places to Live in Liguria, Italy
Liguria, Italy, also known as the Italian Riviera, is a stunning coastal region spanning from Tuscany to the French border. In Liguria you will find mild temperatures and a relaxed lifestyle. If you're thinking about moving here, our list of the 10 best places to live in Liguria is based upon expat advice and recommendations.
7 Best Places to Live in Piedmont, Italy
Piedmont (in Italian: Piemonte) is an expansive region in Northern Italy that borders Switzerland and France. This is a region of great variety - you will find everything from small hilltop towns to cosmopolitan cities set against the snow-capped Alps. If you're thinking about moving to Piedmont, check out our list of the 7 best places to live in Piedmont, which is based upon advice and recommendations from expats already there.