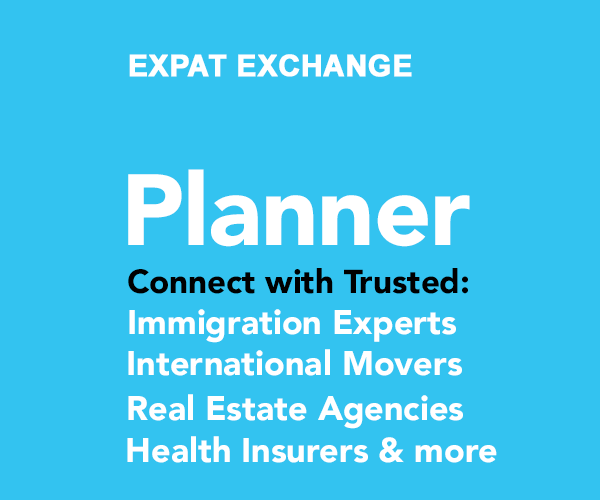 Expatriate Compensation Package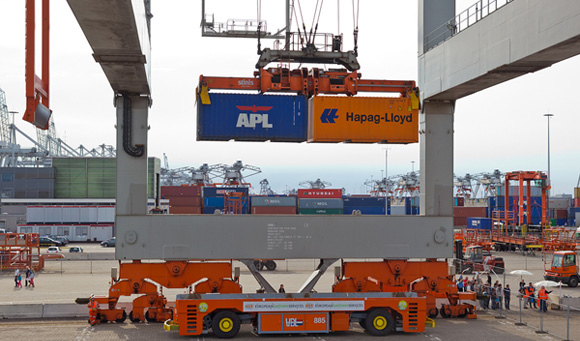 An Expatriate Compensation Package, or Expat Package, is a collection of benefits provided to an expatriate employee of a company, government or some other organization to facilitate an international relocation for an expatriate assignment.
The expat package is typically assembled by the human resources department, and then presented to the employee for acceptance. There is typically a negotiation process to establish the level of benefits provided, although the degree of flexibility varies from company-to-company. These benefits are then built into an expatriate assignment contract that is signed by the expat and a representative of the company or organization.
Benefits typically include services for before the expat leaves, during the expatriate assignment, and for the transition back to the home country (or onto another expat assignment).
Educational Expenses/International School Tuition - International School Reports from Expats and Articles about International Schools
International Health Insurances and Health Costs
Pre-Assignment, or Looksee, Trip for Expat and/or Family
Paid Trips Home
Relocation Allowances
Language Training
Cross-Cultural Training
Expatriate Tax Services
Real Estate/Housing Expenses
International Moving Services
Expat/Trailing Spouse Support