Sacramento, the United States
Last updated on Jun 07, 2023
Summary: The population of Sacramento, CA is approximately 500,000 people. People love living in Sacramento because of its diverse culture, vibrant nightlife, and close proximity to the Sierra Nevada Mountains. Residents in Sacramento can enjoy a variety of activities, such as visiting the many museums, galleries, and parks, attending concerts and festivals, and exploring the city's many restaurants and bars. The weather in Sacramento is generally mild, with hot summers and cool winters. The average temperature in the summer is around 80 degrees Fahrenheit, and in the winter it is around 50 degrees Fahrenheit. The average cost of living for a family in Sacramento is around $3,000 per month. The cost of a three bedroom home is around $400,000, and the cost of a four bedroom home is around $500,000. The best neighborhoods to live in Sacramento are Midtown, East Sacramento, and Land Park. These neighborhoods offer a variety of amenities, such as great restaurants, parks, and shopping, as well as easy access to downtown. They are also close to the American River, which is a great place to enjoy outdoor activities.
What do I need to know about living in Sacramento?
When we asked people what advice they would give someone preparing to move to Sacramento, they said:
"Sacramento is a great place to retire for those looking for a mild climate and plenty of outdoor activities. The city is known for its diverse culture, vibrant arts scene, and excellent restaurants. Expats should be aware that the cost of living in Sacramento is higher than the national average, so it is important to budget accordingly. Additionally, the city is home to a large number of universities and colleges, so there are plenty of educational opportunities for those looking to continue their studies. Finally, Sacramento is a great place to explore, with plenty of parks, trails, and other attractions to explore," commented one expat who made the move to Sacramento.
"If you are a young person in his/her 20s I would not recommend it. We do have a club scene yes, but it dies around 12am. That and most clubs/bars can be dangerous at times due to gangs coming in and starting trouble. Sacramento is perfect for someone in their later adult years to live and work. However, if you are planning on moving here bring plenty money with you, and try to find a place before coming, which isn't difficult, apartment complexes are always renting," remarked one expat living in Sacramento, US.
What do I need to know before moving to Sacramento?
About the Author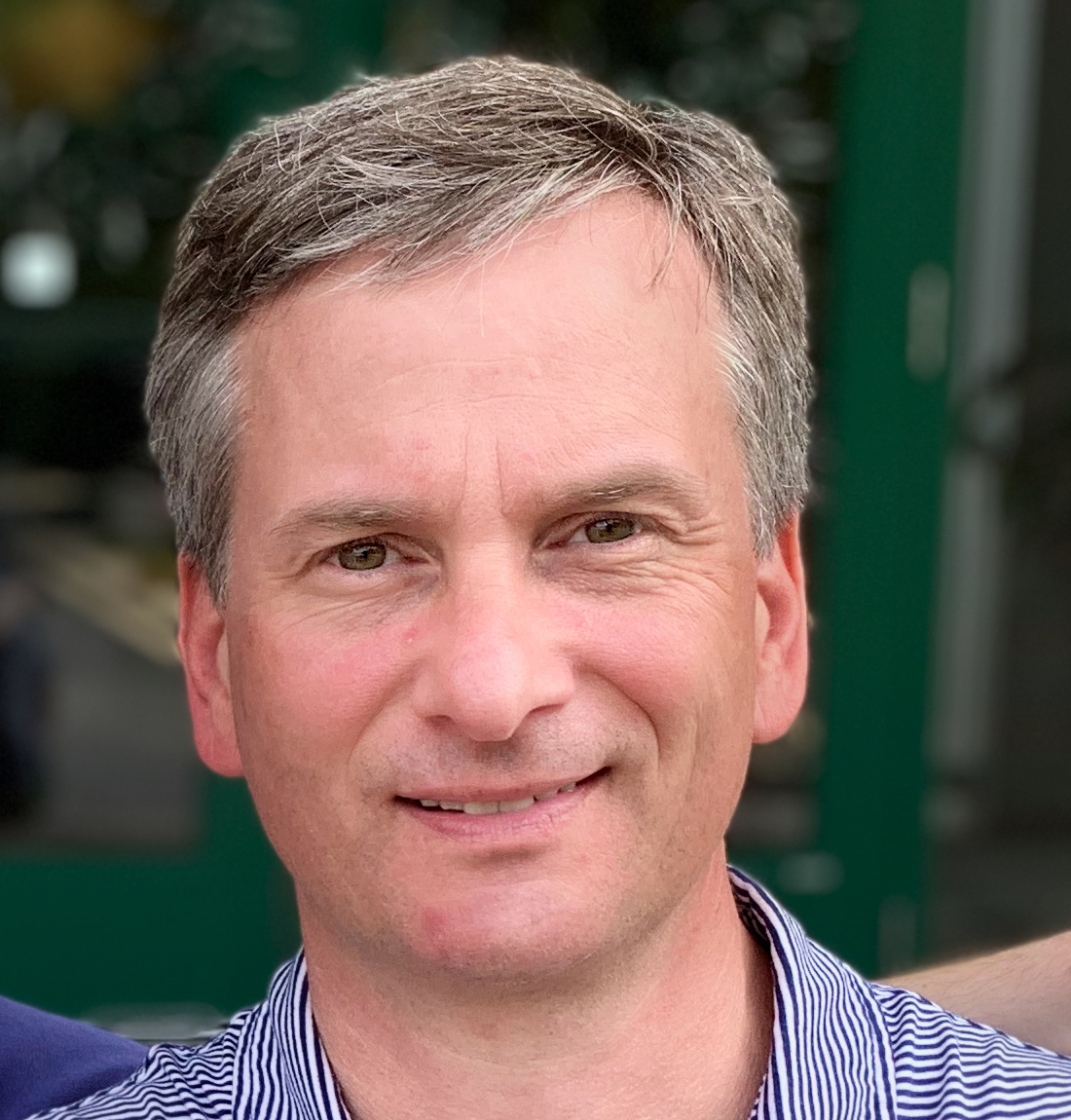 Joshua Wood, LPC joined Expat Exchange in 2000 and serves as one of its Co-Presidents. He is also one of the Founders of Digital Nomad Exchange. Prior to Expat Exchange, Joshua worked for NBC Cable (MSNBC and CNBC Primetime). Joshua has a BA from Syracuse and a Master's in Clinical and Counseling Psychology from Fairleigh Dickinson University. Mr. Wood is also a licensed counselor and psychotherapist.
Some of Joshua's articles include Pros and Cons of Living in Portugal, 10 Best Places to Live in Ireland and Pros and Cons of Living in Uruguay. Connect with Joshua on LinkedIn.