Shetland Islands, Scotland
Last updated on Jul 09, 2023
Summary: Expats, digital nomads and retirees discuss what it is like to live in Shetland Islands, Scotland: Cost of living, Finding a home, Meeting People and more.
What do I need to know before moving to Shetland Islands?
When we asked people what advice they would give someone preparing to move to Shetland Islands, they said:
"The Shetland Islands are located in the North Atlantic, between mainland Scotland and Norway, offering a unique blend of Scottish and Scandinavian culture. The weather in Shetland can be unpredictable, with strong winds and rain common throughout the year, so it's essential to pack warm and waterproof clothing. The cost of living in Shetland is generally lower than in mainland Scotland, but imported goods can be more expensive due to transportation costs. The primary industries in Shetland are oil and gas, fishing, agriculture, and tourism, offering a range of job opportunities for expats. The Shetland Islands have a strong sense of community, with many local events and festivals, such as the annual Up Helly Aa fire festival, which celebrates the islands' Viking heritage. Public transportation is limited, so having a car can be beneficial, especially for those living in more rural areas. The Shetland Islands are home to a wealth of wildlife, including seals, otters, and a variety of bird species, making it a great place for nature lovers. The healthcare system in Shetland is part of the UK's National Health Service, providing free healthcare for all residents. The education system in Shetland is highly regarded, with a number of good schools and a college offering further education courses. While English is the main language spoken in Shetland, the local dialect, Shetlandic, is a blend of Scots, Norse and English, and is still spoken by some residents. Housing in Shetland ranges from traditional stone cottages to modern apartments, with rental and purchase options available to suit different budgets. The Shetland Islands have a slower pace of life compared to mainland Scotland, which can take some getting used to for newcomers. Despite their remote location, the Shetland Islands have good internet connectivity, with many homes and businesses having access to high-speed broadband. The Shetland Islands have a rich history and heritage, with numerous archaeological sites and museums for expats to explore. Finally, it's important to remember that while the Shetland Islands are part of Scotland, they have a distinct culture and way of life that sets them apart from the mainland," remarked one expat who made the move to Shetland Islands.
What is a typical expat home or apartment like in Shetland Islands?
About the Author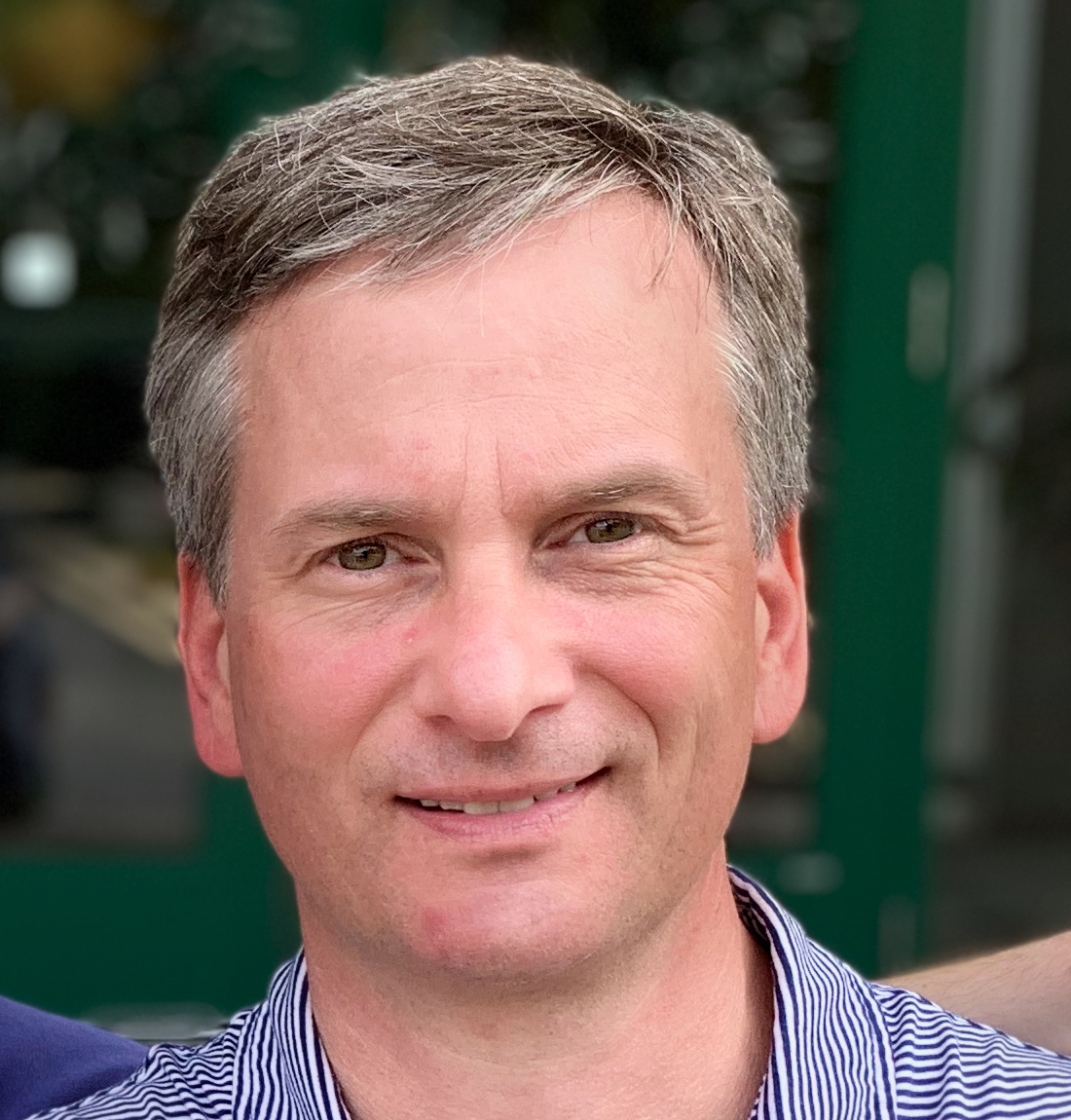 Joshua Wood, LPC joined Expat Exchange in 2000 and serves as one of its Co-Presidents. He is also one of the Founders of Digital Nomad Exchange. Prior to Expat Exchange, Joshua worked for NBC Cable (MSNBC and CNBC Primetime). Joshua has a BA from Syracuse and a Master's in Clinical and Counseling Psychology from Fairleigh Dickinson University. Mr. Wood is also a licensed counselor and psychotherapist.
Some of Joshua's articles include Pros and Cons of Living in Portugal, 10 Best Places to Live in Ireland and Pros and Cons of Living in Uruguay. Connect with Joshua on LinkedIn.