Cannes, France
Last updated on Jul 09, 2023
Summary: Cannes, France is a glamorous and luxurious destination, with stunning beaches, beautiful architecture, and a vibrant nightlife. Expats love the Mediterranean climate, the relaxed atmosphere, and the abundance of cultural activities. The weather in Cannes is typically mild, with temperatures ranging from the mid-50s to the mid-70s Fahrenheit. The average cost of living for an expat is estimated to be around $2,500 per month. The cost of a one bedroom apartment in Cannes is around $1,000 per month, while a two bedroom apartment can cost up to $2,000 per month. The population of Cannes is 73,000.
What do I need to know about living in Cannes?
When we asked people what advice they would give someone preparing to move to Cannes, they said:
"Cannes is a popular destination for expats who are looking to retire in the south of France. It is an expensive city and rents tend to be high, so ensuring you have a secure and well-funded retirement budget is essential. Knowing a little French will be helpful in day to day life as many locals do not speak English as their first language. Cannes has a subtropical Mediterranean climate with temperatures reaching up to 30-35°C in the summer months, so be prepared for hot and humid weather. There are plenty of cultural attractions to explore and enjoy, from the city's beachfront to its various art galleries, architectural buildings and buzzing nightlife. Being mindful of France's local customs and laws will help you integrate smoothly into the local community and make the most of your retirement in Cannes," said one expat in Cannes, France.
What do I need to know before moving to Cannes?
About the Author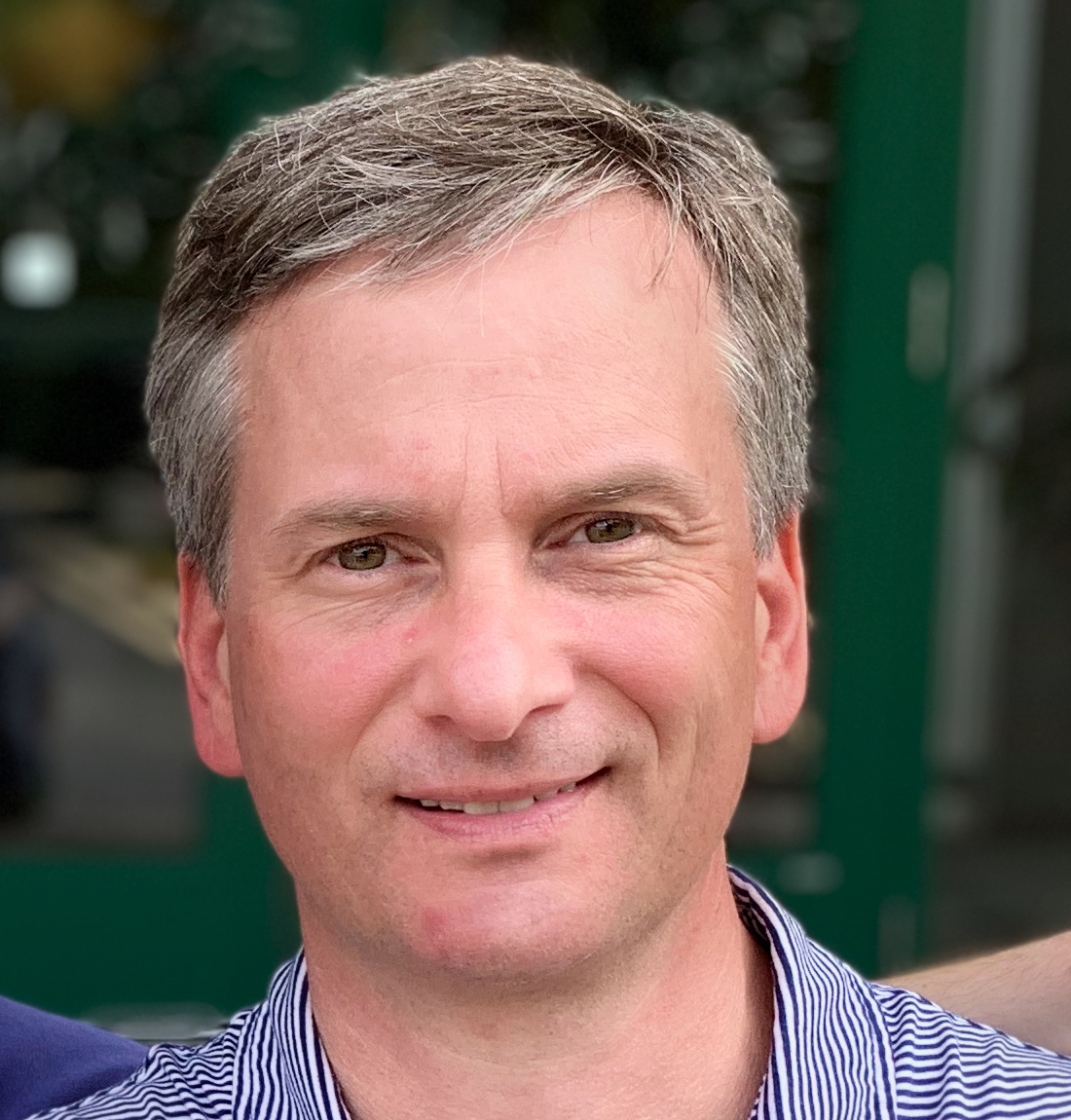 Joshua Wood, LPC joined Expat Exchange in 2000 and serves as one of its Co-Presidents. He is also one of the Founders of Digital Nomad Exchange. Prior to Expat Exchange, Joshua worked for NBC Cable (MSNBC and CNBC Primetime). Joshua has a BA from Syracuse and a Master's in Clinical and Counseling Psychology from Fairleigh Dickinson University. Mr. Wood is also a licensed counselor and psychotherapist.
Some of Joshua's articles include Pros and Cons of Living in Portugal, 10 Best Places to Live in Ireland and Pros and Cons of Living in Uruguay. Connect with Joshua on LinkedIn.