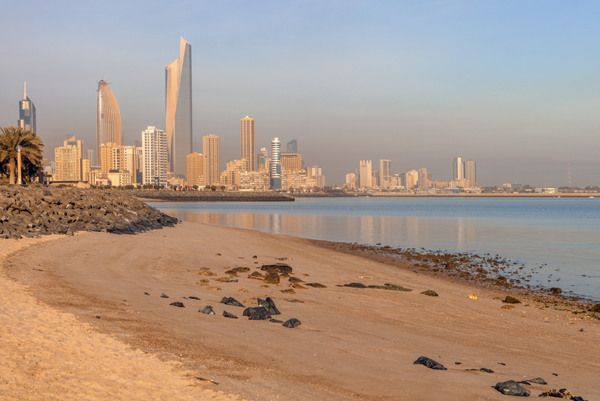 1. Understanding the Driving Culture
Driving in Kuwait City can be a challenging experience for newcomers. The driving culture is aggressive and fast-paced, with drivers often ignoring traffic rules. It's not uncommon to see drivers speeding, changing lanes without signaling, and even driving on the shoulder of the road. Therefore, it's important to stay alert and cautious at all times.
2. Car Recommendation
Given the hot climate in Kuwait, it's recommended to have a car with a good air conditioning system. SUVs are popular among locals and expats due to their comfort and safety features. However, smaller cars are also suitable if you're mostly driving within the city.
3. Parking Situation
Finding parking in Kuwait City can be difficult, especially during peak hours and in crowded areas. However, many malls, restaurants, and other establishments offer valet parking. Parking is generally not expensive, and in many places, it's free.
4. Driving with an International License
Foreigners can drive in Kuwait using an international driving license for up to six months. After that, you will need to obtain a Kuwaiti driving license.
5. Obtaining a Kuwaiti Driving License
To get a Kuwaiti driving license, you will need to pass a driving test. The requirements include a residence visa, a no-objection letter from your employer, and a health certificate. You will also need to provide your original driving license and its translation if it's not in Arabic or English. It's recommended to take a few driving lessons to familiarize yourself with the local driving rules and conditions.
6. Road Safety
Always wear your seatbelt and ensure all passengers do the same. Using a mobile phone while driving is illegal, and it's also important to respect the speed limits. Despite the aggressive driving culture, road rage is not tolerated, and any disputes should be resolved calmly.
7. Car Maintenance
Due to the extreme heat in Kuwait, regular car maintenance is crucial. Make sure to regularly check your car's oil, coolant, and tire pressure. It's also recommended to keep a sunshade in your car to protect the interior from the sun's damaging rays.