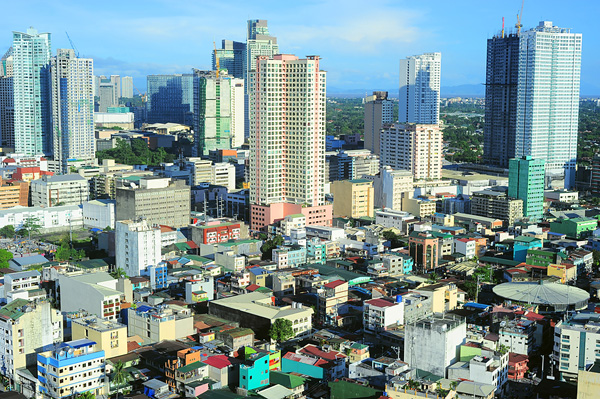 1. Understand the Traffic Situation
Makati City, like many other parts of Metro Manila, is known for its heavy traffic, especially during rush hours. The roads can be congested and driving can be challenging for those not used to it. It's important to be patient and prepared for possible delays.
2. Familiarize Yourself with the Road Rules
Philippine road rules may be different from what you're used to. It's important to familiarize yourself with these rules to avoid any violations. For example, the Philippines drives on the right-hand side of the road, and seat belts are mandatory for all passengers.
3. Consider the Type of Car
Compact cars are recommended for driving in Makati City due to the heavy traffic and narrow roads. These cars are easier to maneuver and park. However, if you're planning to travel outside the city, an SUV might be more suitable due to the varying road conditions.
4. Parking in Makati City
Finding parking in Makati City can be difficult, especially during peak hours. Parking can also be quite expensive, especially in commercial areas. It's advisable to check the parking situation of your destination before you leave.
5. Driving with an International License
Foreigners can drive in the Philippines with an international driving permit (IDP) for up to 90 days. After that, you will need to obtain a local driver's license.
6. Obtaining a Local Driver's License
To obtain a local driver's license, you will need to go to the Land Transportation Office (LTO) with your valid foreign license, passport, visa, and medical certificate. You will also need to pass a written and practical driving test. It's advisable to check the LTO website for the most up-to-date information.
7. Be Aware of the Weather
The Philippines experiences heavy rainfall and flooding during the rainy season. It's important to check the weather forecast before you drive and be prepared for possible road closures or traffic due to flooding.
8. Be Prepared for Unexpected Situations
Unexpected situations such as road accidents or breakdowns can happen. It's advisable to have a basic understanding of car maintenance and to have emergency numbers on hand.