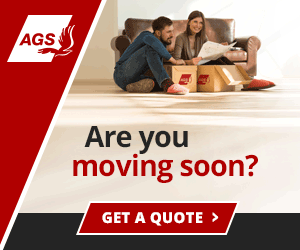 An Expat Talks about Living in Hamilton, Bermuda

Create an Expat Profile for Your City or Town
What is the name of the city or town that you are reporting on?
Hamilton
How long have you lived there?
1.5 years
What activities, clubs and organizations would you recommend to newcomers to help them meet others?
Defintely not the American Women's Club, they have stopped taking newcomers, don't even advertise any more. Best bet would be church, a sports activity or volunteering.
In terms of religious, racial, economic and cultural diversity, are the people of this city or town diverse? Are they accepting of differences? Describe.
They are quite diverse. However, they do not embrace their differences, there is a lot of racial tension. The locals really dislike the expats.
What are the main industries in this city? What types of career opportunities commonly exist? How do most people find new jobs?
Reinsurance and banking. At one time it was tourism, but there is nothing of old beautiful Bermuda left so that has fallen off. Jobs must be secured prior to relocating. Most jobs are for Accountants.
In general, what are peoples' priorities in this city? For example, do lives revolve around work, family, socializing, sports, etc.?
Money, Church, Sports, family and drinking.
If a friend of yours was thinking of moving to this city or town from far away, what other advice would you give them.
It's too expensive. Rent, food and utilities run quite high. There is a lot of political unrest. In spite of all the outward friendliness "good day" to each person you pass on the street there is a lot of underlying tension. If you are not a church goer, or not into sports it is difficult to meet people outside of the work place. It also gets quite damp in the winter. If you are not Bermudian you are considered a threat and an enemy. Drugs and violence have entered this small island.