Obamacare 911- What US Expats Need to Know About Coverage & US Taxes Abroad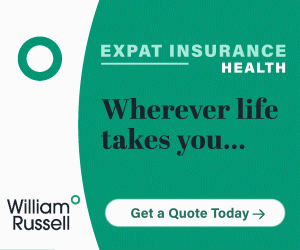 Summary: For US residents, Obamacare has wide-reaching implications and will affect both the financial landscape of healthcare as well as coverage options. US expats. on the other hand, may be exempt. To help you understand how this Act may affect you and your US taxes abroad, we have outlined the 3 critical components of Obamacare you need to know.
About the Author
The Greenback team specializes in the preparation of US expat taxes for Americans living abroad. Greenback offers straightforward pricing, a simple, hassle-free process, and CPAs and EAs who have extensive experience in the field of expat tax preparation. For more information about Greenback Expat Tax Services, FATCA, FBARs, or other issues related to US expat taxes, don't be shy! Contact the Greenback Team right away to get started.
First Published: Nov 01, 2013