June Is a Big Month for Expats - Here's Why!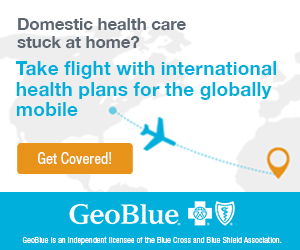 Summary: Expat tax expert David McKeegan explains why June is such an important month for U.S. expats. From expat tax returns to FBAR, find out why you can't let the sixth month of the year sneak up on you!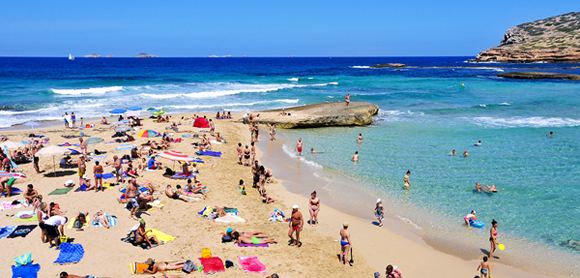 About the Author
This post was written by David McKeegan, co-founder of Greenback Expat Tax Services. Greenback specializes in the preparation of US expat taxes for Americans living abroad. Greenback offers straightforward pricing, a simple, hassle-free process, and CPAs and IRS Enrolled Agents who have extensive experience in the field of expat tax preparation. For more information, please visit www.greenbacktaxservices.com.
More About Greenback Expat Tax Services For more information about Greenback Expat Tax Services or other US expat tax issues, please email us at info(at)greenbacktaxservices(dot)com.
First Published: May 12, 2016