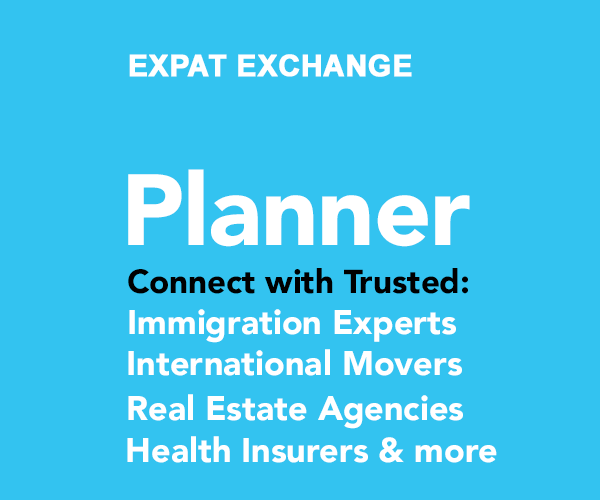 Cambodia: Expat Blogs & Websites
Submit Your Blog to our Directory (it's free)
Spanish blog about the trips in whole SouthEast Asia region by Jago MF.
This Doug guy is an American first introduced to Indochina thanks to the US Air Force in 1967. Unable to put the the time spent there to rest, 30 years later he's back again. From then on he has split his time between there and the states. Blogging about his dual life, travels and what ever else he feels like writing about. It is his blog.
One Man's Journey To See What Lies Just Beyond the Horizon.
From the U.S. to Phnom Penh to Barcelona, join me as I navigate life as an expat.