Explore Limerick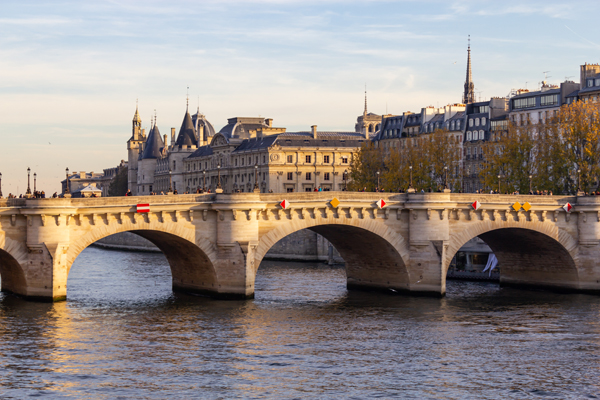 Expats' Guide to Limerick
Expats, digital nomads & retirees talk about what it's like living in Limerick.
Culture Shock in Limerick, Ireland
A woman who relocated to Limerick for work shares that she's experienced some culture shock, but it hasn't been significant. She has found it hard to make plans with women on the weekends, because most Irish women stay home and let their husbands go out to have fun.
Member Reports about Living In Limerick