Explore Almaty
Expats' Guide to Almaty
Expats, digital nomads & retirees talk about what it's like living in Almaty.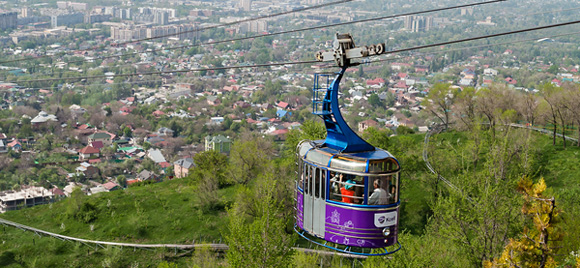 Culture Shock in Almaty, Kazakhstan
A teacher from South Africa decided to move to Almaty after experiencing significant culture shock while living in Semipalatinsk. He share why he enjoys life in Almaty.
Member Reports about Living In Almaty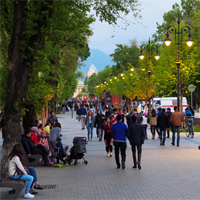 12 Tips for Living in Almaty, Kazakhstan
An in-depth look at Almaty, Kazakhstan - international schools, hospitals, residency and visa requirements, recreational activities and more.

Retiring in Almaty
Retirees in Almaty talk about life in Almaty.
Questions & Answers: