Living in Kazakhstan
Last updated on Jun 14, 2023
Summary: People describe life in Kazakhstan as a mix of traditional and modern. Expats love the country's natural beauty, its friendly people, and its low cost of living. The average cost of living for an expat is around $1,000 per month, depending on lifestyle. Kazakhstan has a population of around 18 million people, and the largest cities are Almaty, Nur-Sultan (formerly Astana), Shymkent, and Karaganda. The cons of living in Kazakhstan include the lack of infrastructure in some areas, the language barrier, and the difficulty of finding reliable internet access. Additionally, the country is still transitioning from a Soviet-style economy to a more market-based one, so there can be some economic instability.
What do I need to know about living in Kazakhstan?
When we asked people what advice they would give someone preparing to move to Kazakhstan, they said:
"Before retiring in Kazakhstan, expats should familiarize themselves with the local language, as English is not widely spoken. It is also important to research the cost of living in the area, as prices can vary significantly from city to city. Additionally, expats should be aware of the local laws and regulations, as well as any visa requirements that may apply. Finally, expats should consider the availability of healthcare services in the area, as well as any insurance coverage they may need," commented one expat who made the move to Kazakhstan.
"Make sure they are well paid Almaty is expensive more than London or Amsterdam and much more than US cities. Have good medical insurrance you need to be flown out for almost anything. Only come if you like out door activities, skiing, walking, there is limited cultual activity though what there ia is more accessible than other cities in the world. Opera and ballet is inexpensive. There are several art galleries and many up and coming artisits. Buy the biggest stongest car you can afford, land cruiser or similar the traffic is deadly, don't take the local gypsy cabs unregulated cars which pick up people, they are very dangerous. Take great care crossing the road. Bring as much of everything that you can, it is probably available here but you won't like the price, lack of choice or quality," remarked one expat living in Almaty, Kazakhstan.
How do I meet people in Kazakhstan?
About the Author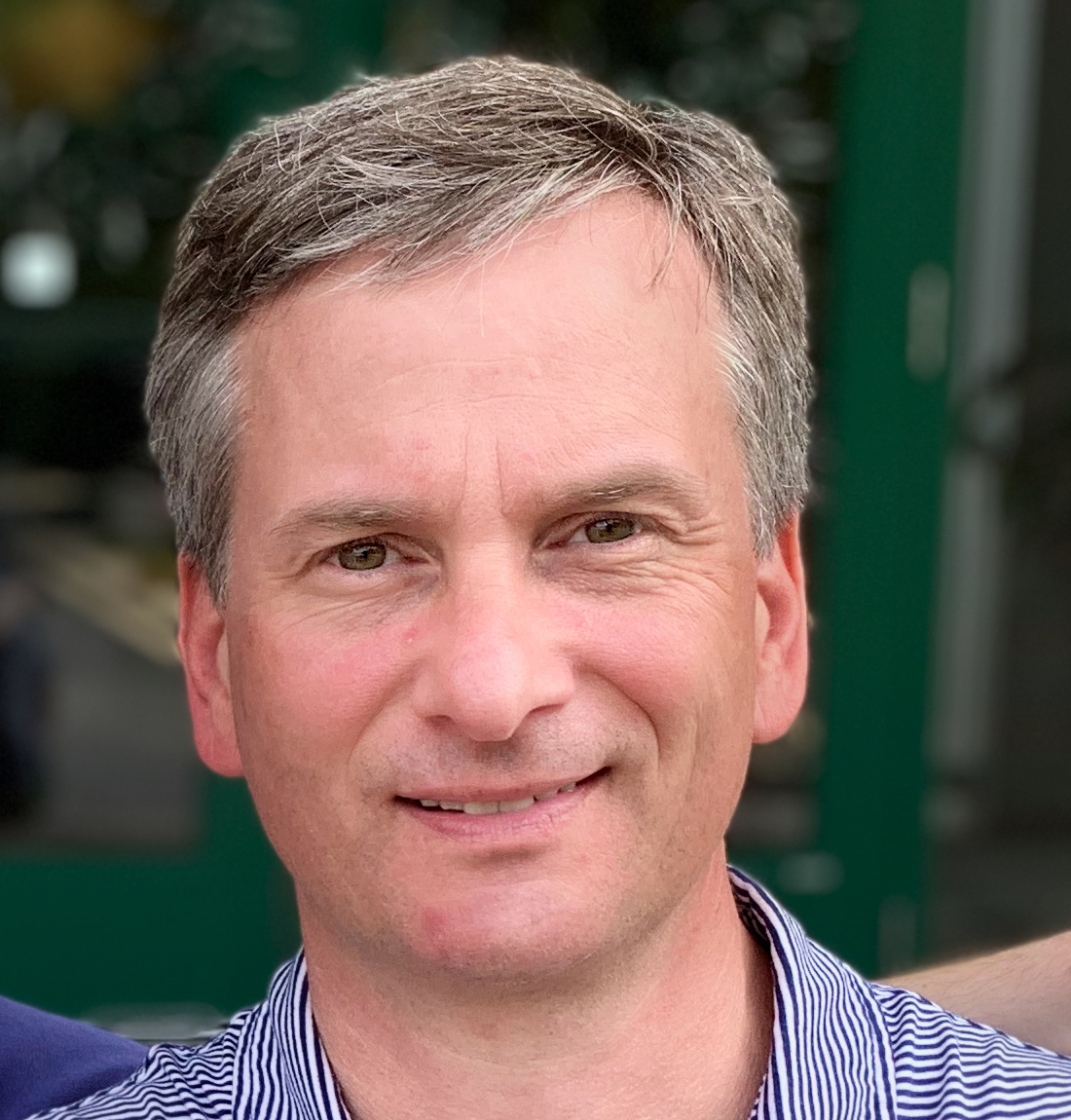 Joshua Wood, LPC joined Expat Exchange in 2000 and serves as one of its Co-Presidents. He is also one of the Founders of Digital Nomad Exchange. Prior to Expat Exchange, Joshua worked for NBC Cable (MSNBC and CNBC Primetime). Joshua has a BA from Syracuse and a Master's in Clinical and Counseling Psychology from Fairleigh Dickinson University. Mr. Wood is also a licensed counselor and psychotherapist.
Some of Joshua's articles include Pros and Cons of Living in Portugal, 10 Best Places to Live in Ireland and Pros and Cons of Living in Uruguay. Connect with Joshua on LinkedIn.