10 Tips for Living in Luxembourg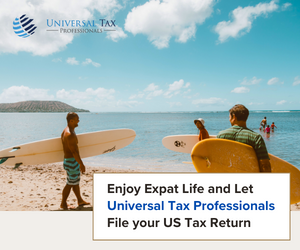 Summary: How many languages do they speak in Luxembourg? How are the international schools in Luxembourg? Is it as expensive in Luxembourg as everyone says? In our article, expats answer these questions and many more.
About the Author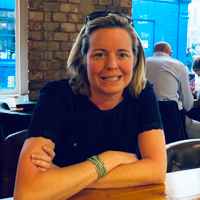 Betsy Burlingame is the Founder and President of Expat Exchange and is one of the Founders of Digital Nomad Exchange. She launched Expat Exchange in 1997 as her Master's thesis project at NYU. Prior to Expat Exchange, Betsy worked at AT&T in International and Mass Market Marketing. She graduated from Ohio Wesleyan University with a BA in International Business and German.
Some of Betsy's articles include 12 Best Places to Live in Portugal, 7 Best Places to Live in Panama and 12 Things to Know Before Moving to the Dominican Republic. Betsy loves to travel and spend time with her family. Connect with Betsy on LinkedIn.
Comments
Languages
I guess it is now generally known that you can obtain even the citizenship if you pass a language test for zhich you can prepare in about 24h,wow,that´s something!! Been and still work for a private language school Languages.lu , they give individual and group courses for pretty good prices as well as camps for children during school holidays, check out the website if you need some more tips and info http://www.languages.lu