5 Tips for Living in Saint Lucia

Summary: Expats in Saint Lucia enjoy an exotic Caribbean setting, friendly locals, and all kinds of activities. Get acquainted with what it means to live in Saint Lucia, and how you can make it happen.
Expats living in Saint Lucia find friendly locals, a beautiful exotic landscape, and plenty to keep them busy.
Saint Lucia Basic Facts For Expats
St. Lucia is an island nation that is one of the Windward islands of the Lesser Antilles in the eastern part of the Caribbean Sea.
One expat in Saint Lucia shared the following: "for many good reasons we wanted to get out of Belize and visited Saint Lucia last November and fell in love with the place. It has everything and is cheaper than Belize, certainly Ambergris Caye... It's mountainous and lush here, very friendly, masses to do and see, great restaurants, many good supermarkets and reasonable priced drink. Our problem is we came here to winter, who in their right mind wants to summer in Texas!
Things to Do in Saint Lucia
The restaurants in Saint Lucia offer a lot of options for Caribbean Cuisine, though there are all kinds of other options for anyone interested in a wider variety of culinary experiences.
As with many other Caribbean islands, music is an important part of St. Lucian Culture. Country Music is popular in Saint Lucia, in part because it is very similar to Kwadril. There is also the St. Lucia Jazz Festival.
An expat answered a question about scuba diving: "You will be interested to know that one of the biggest and best dive schools in the Caribbean is just opening up in Rodney bay. Its affiliated with the London dive school. You will find this island soooo very different to Belize. It's not 3rd world, has everything you could want and the nicest, friendliest locals you'll ever meet."
Cricket is very popular in Saint Lucia. The Saint Lucia Zouks are the local squad.
St. Lucia Economy and Costs
St. Lucia uses the East Caribbean Dollar as its currency.
St. Lucia's economy is comprised largely of agriculture, tourism, offshore banking and finance, and petroleum-related industry.
An expat shared that "the cheapest laptop is around $750 (U.S.). Electricity is very expensive - keep air conditioning use to minimum,hang washing out to dry. Local produce is very good quality and cheap, local chicken and pork are excellent. Vehicles have a 50%-60% import put on them. Most come from the Japanese car auctions, very good condition, but with freight and taxes, expensive. But sunshine, sandy beaches, friendly locals are all free. Accommodation is according to location, most good,furnished property starts at around $1000 (U.S.). Nowhere in the Caribbean that's worth living in comes cheap,those days have long gone."
Another expat wrote: "We've been here two weeks, have a family of eight. From my calculation, the cost of living is just about 15% higher than our cost of living was in the US. Now, we lived in North Georgia, near Chattanooga, TN, where the cost of living was as cheap as anywhere in the US, but it is still high here, but not as high as other place in the Caribbean."
Should Expats Buy or Rent in St. Lucia
One expat in St. Lucia wrote the following about housing:
"Another perspective for you to think about. We were going to buy or build on the island, but have decided not to for a couple of reasons. I can long-term rent a million-dollar home for around $1800. Now, one million invested brings in more than enough to rent and live really well, plus we are both about to hit 70 and although fit and well, we enjoy change and travel, knowing that in 10 years we are going to have to slow down a bit! So we can move our location on the island or decided to winter in the Med. or go visit friends and relatives in Australia. But we intend to winter here for the forseeable future."
One expat recommended http://www.bluereefrealestate.com as a good option to find housing.
Starting A Business in St. Lucia
An expat considering moving to Saint Lucia to start a business
Saint Lucia is a great place to live and bring up kids. The locals here are extremely friendly and very open to talk and do business with. You need to base yourself in the Rodney Bay area, this is where most of your business will be done. If you can make your product locally even better, no import duties. It would be worth your while coming down for an exploratory/reconnaissance trip.
About the Author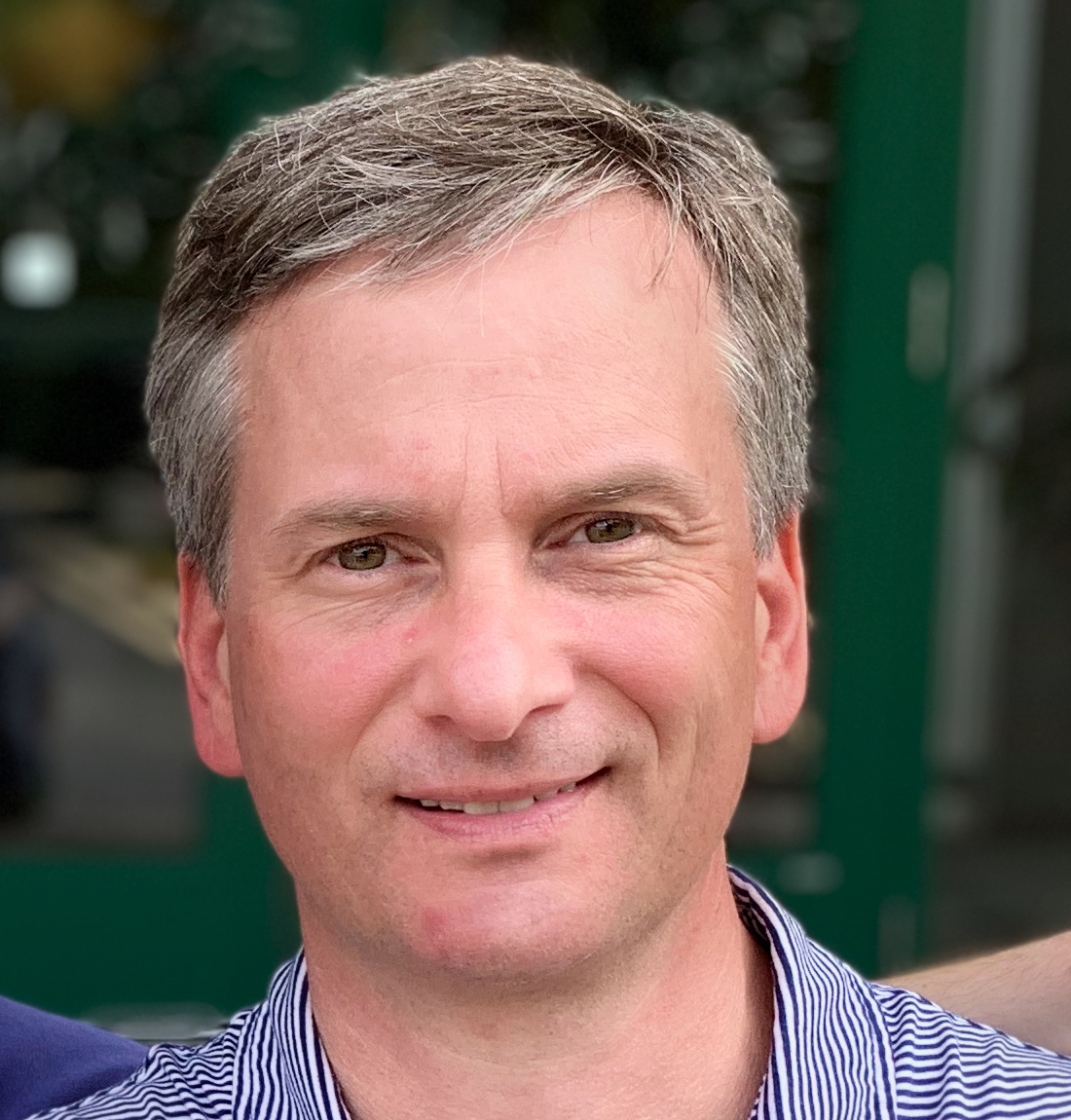 Joshua Wood, LPC joined Expat Exchange in 2000 and serves as one of its Co-Presidents. He is also one of the Founders of Digital Nomad Exchange. Prior to Expat Exchange, Joshua worked for NBC Cable (MSNBC and CNBC Primetime). Joshua has a BA from Syracuse and a Master's in Clinical and Counseling Psychology from Fairleigh Dickinson University. Mr. Wood is also a licensed counselor and psychotherapist.
Some of Joshua's articles include Pros and Cons of Living in Portugal, 10 Best Places to Live in Ireland and Pros and Cons of Living in Uruguay. Connect with Joshua on LinkedIn.
Comments
guest
Great article , very informative ! How does it compare to Corozal Belize): http://www.numbeo.com/cost-of-living/city_result.jsp?country=Belize&city=Corozal. What about airplane ticket from New-York return ?
djackso129
Hello Joshua, I'm a fellow FDU alumni., living in Plainsboro, NJ. Go Jersey Devils! I'm taking a trip to St.Lucia late January 2017 and want to explore St. Lucia as a possible retirement option. I've been researching cost of living; economy; visas; etc. Do you have any suggestions regarding experiencing the culture or other things to consider? I will plan an extended stay within 1-2 years. I look forward to your reply! Best regards, Dawn Jackson