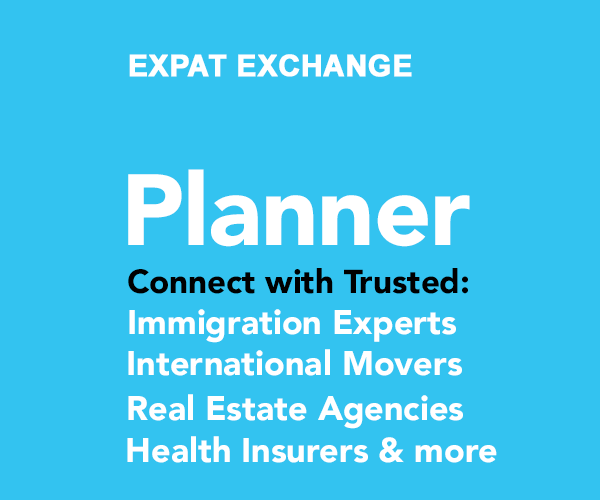 Expatriate Research
What is Expatriate Research?
Expatriate research investigates the impact international relocation has on individuals, their families, and organizations that maintain a globally mobile workforce.
This area of research has been conducted for decades and has tracked major trends in corporate expatriation, cross-cultural adjustment, cross-cultural training, expatriate family issues, repatriation, human resources management of expatriate programs, and much more. Expatriate research is conducted by the academic community, professional services firms of all sizes, and online communities such as Expat Exchange.
Organizational leaders often allocate vast sums of money on products and services provided by the international relocation industry. These decision-makers rely on expatriate research to manage these costs effectively and increase the likelihood of an appropriate return on the investment in their expatriate employees and the business units they serve.
On the other hand, expatriate research conducted by online communities tends to be less focused on globally mobile workforces and more focused on the impact on individuals and families. It dives into finding friends, cost of living, personal finances, best places and worst places for expats, and more. These surveys are more topical and are designed to help tailor content to the needs of expatriates as well as provide research insights.
Expatriate Research Conducted by Large Professional Services Firms
Deloitte offers Global Mobility advice to large employers that focuses on gaining value for the investment they make in their global work force and efforts to improve global mobility.
DOWNLOAD PDF version of the Deloitte Global Mobility Report
KPMG produces a Global Mobility Trends Report that informs leaders on trends and specific approaches to, among others, these topics:
Remote Working
Employee & Corporate Compliance
Targeted rewards & Employee experience
Immigration
Important insights
DOWNLOAD PDF version of the KPMG Report on Global Mobility Forecast Trends
Cigna Global also produces an Expat Life Survey
Expatriate Research by Smaller Professional Service Firms
While companies such as Deloitte and KPMG have continued to generate research related to the globally mobile workforce, the research related to expatriates and other people who move and live abroad is no longer conducted primarily by a small number of large corporations.
There are service firms in various fields related to international relocation that conduct valuable research for themselves, other businesses and, of course, for expatriates and nomads.
One example is Greenback Tax Service's US Expat Trends Survey, which evaluated expatriate attitudes toward taxation, remote work, motivation for living abroad, and more.
Expatriate Research by Online Communities for Expats and Nomads
For the last several years, Expat Exchange has surveyed expats to evaluate their thoughts on the expatriate experience in the countries in which they live. Each survey produces a series of articles, such as: Expat Survey of Top Countries for 2022
Other online expat communities also have large and well-distributed surveys, such as InterNations' Expat Insider.
What are Key Areas in Expatriate Research?
As with any other research topic, the areas within expatriate research have evolved over time.
A review article from 2016, Themes in Expatriate and Repatriate Research over Four Decades: What Do We Know and What Do We Still Need to Learn?, identified highly-cited articles within topical themes and specified time periods from 1975-2014:
Expatriate Selection and Training
International Adjustment of Expatriates and Spouses
Repatriation Issues
The Role of Expatriate Assignments
Gender Issues
Reasons Managers Accept Expatriate Assignments
Organizational and Mentoring Support
Expatriate Withdrawal
Other Types of International Assignees
The authors also note that influential articles can spur a significant amount of research over a considerable amount of time. Expatriate failure and the role of expatriates in organizations are two examples given.
In other words, there is practical impact in this body of research as it has the capacity to influence not only the direction of future research, but also the purchasing decisions of organizations that employ and support expatriates. To wit, there is a significant human and organizational impact created by this area of research.