Living in Kyrgyzstan
Last updated on Feb 10, 2022
Summary: Expats, digital nomads and retirees talk about what it is really like living in Kyrgyzstan. They offer advice about meeting people, cost of living, finding a home and more.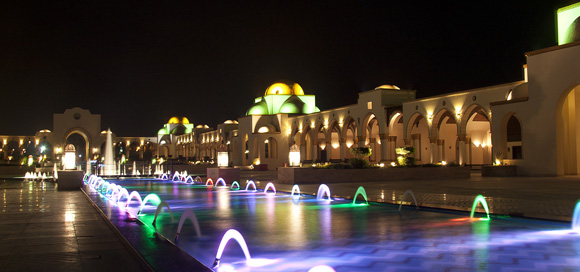 What do I need to know about living in Kyrgyzstan?
When we asked people what advice they would give someone preparing to move to Kyrgyzstan, they said:
"Because of lingering Soviet-style centralization and unease with western entrepreneurship, as well as a lot of official barriers to foreigners doing much, try to set up something before you go. People are friendly and relaxed, compared to Almaty for example, so you should be able to do some networking. Rent is rising fast but still cheap, and most other things (except imports) are very cheap by the standards of any western country," remarked another expat living in Bishkek, Kyrgyzstan.
How do I meet people in Kyrgyzstan?
When we asked people living in Kyrgyzstan about club and activities where newcomers can meet others, they responded:
"Not many organized groups I heard of except the Harriers, a running/socializing group that meets every week. However, there are a load of volunteer activities, especially tutoring in English," said another expat in Bishkek.
What is life like in Kyrgyzstan?
When we asked people living in Kyrgyzstan what life is like and how people spend their time, they said:
"Family is easily the main focus, with work a distant second for all except the richest and poorest (which make up about half of the city and are busy but nearly unemployed). Socializing is pretty limited except the most informal family visits because there are so few evening activities and it seems pretty dangerous after 11 pm. For expats, dinner out is very common because it's pretty tasty and very cheap," remarked another expat living in Bishkek, Kyrgyzstan.
Is there a lot of diversity? Are people in Kyrgyzstan accepting of differences?
"There is a fair amount of diversity, though not that many expats for a capital. No real ethnic areas. It isn't hard to meet people if you want, though it's hard to cast a wide net if you don't know Russian, and Kyrgyz are annoyed if you know none of theirs. The markets are a major diversion, especially the big Osj bazaar toward the west," added another expat in Bishkek.
About the Author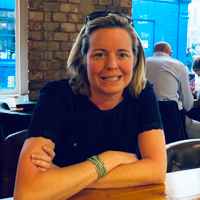 Betsy Burlingame is the Founder and President of Expat Exchange and is one of the Founders of Digital Nomad Exchange. She launched Expat Exchange in 1997 as her Master's thesis project at NYU. Prior to Expat Exchange, Betsy worked at AT&T in International and Mass Market Marketing. She graduated from Ohio Wesleyan University with a BA in International Business and German.
Some of Betsy's articles include 12 Best Places to Live in Portugal, 7 Best Places to Live in Panama and 12 Things to Know Before Moving to the Dominican Republic. Betsy loves to travel and spend time with her family. Connect with Betsy on LinkedIn.