Hue, Vietnam
Last updated on Jul 10, 2023
Summary: Expats, digital nomads and retirees discuss what it is like to live in Hue, Vietnam: Cost of living, Finding a home, Meeting People and more.
What do I need to know before moving to Hue?
When we asked people what advice they would give someone preparing to move to Hue, they said:
"Hue is a city rich in history and culture, known for its historic sites, including the Hue Imperial City, a UNESCO World Heritage Site. The city has a tropical monsoon climate, with hot and humid summers and cool, rainy winters. The cost of living in Hue is relatively low compared to Western countries, making it an attractive destination for expats. Before moving to Hue, it's important to understand that while English is taught in schools, not everyone will be fluent, so learning some basic Vietnamese phrases can be helpful. The local cuisine is distinct and flavorful, with dishes like Bun Bo Hue, a spicy beef noodle soup, being a local favorite. Healthcare facilities in Hue are not as advanced as in larger cities like Hanoi or Ho Chi Minh City, so expats with serious health conditions may need to travel for certain treatments. It's also recommended to have comprehensive health insurance that covers medical evacuation. The city is generally safe, but like any other place, it's advisable to take basic precautions against petty crimes like pickpocketing. Traffic can be chaotic, and the rules of the road are often ignored, so expats should be cautious when driving or crossing the street. Hue is a relatively conservative city, so it's important to dress modestly, especially when visiting religious or historic sites. The city is also known for its traditional festivals, such as the Hue Festival, which celebrates the city's cultural heritage. Expats should also be aware of Vietnam's laws and customs. For example, it's illegal to take photos of military installations or personnel, and there are strict laws against drug use. It's also customary to remove your shoes when entering someone's home. Finally, it's important to note that while Vietnam has made significant progress in recent years, there are still issues with internet censorship. Certain websites may be blocked, and online activities are monitored by the government," wrote one member in Vietnam.
How do I find a place to live in Hue?
About the Author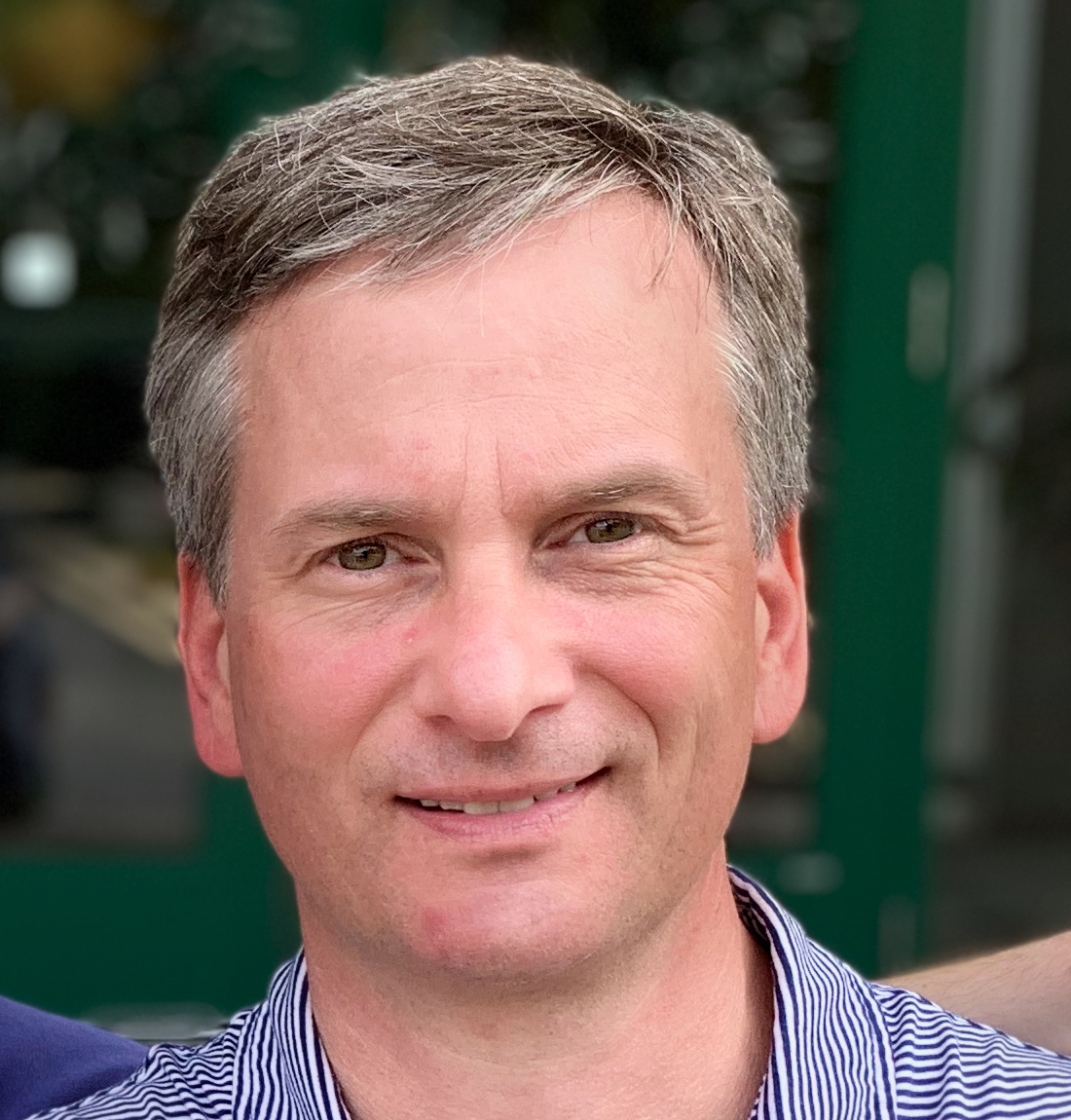 Joshua Wood, LPC joined Expat Exchange in 2000 and serves as one of its Co-Presidents. He is also one of the Founders of Digital Nomad Exchange. Prior to Expat Exchange, Joshua worked for NBC Cable (MSNBC and CNBC Primetime). Joshua has a BA from Syracuse and a Master's in Clinical and Counseling Psychology from Fairleigh Dickinson University. Mr. Wood is also a licensed counselor and psychotherapist.
Some of Joshua's articles include Pros and Cons of Living in Portugal, 10 Best Places to Live in Ireland and Pros and Cons of Living in Uruguay. Connect with Joshua on LinkedIn.