Isle of Arran, Scotland
Last updated on Jul 10, 2023
Summary: Expats, digital nomads and retirees discuss what it is like to live in Isle of Arran, Scotland: Cost of living, Finding a home, Meeting People and more.
What do I need to know before moving to Isle of Arran?
When we asked people what advice they would give someone preparing to move to Isle of Arran, they said:
"The Isle of Arran, is a beautiful island known for its stunning landscapes, wildlife, and outdoor activities. Before moving there, expats should know that the island has a small population, which can mean a close-knit community but also limited amenities and services. The primary language spoken on the Isle of Arran is English, but you may also hear Scottish Gaelic. The local culture is rich in Scottish traditions, including music, dance, and food, and the locals are generally friendly and welcoming to newcomers. The cost of living on the Isle of Arran can be higher than in other parts of Scotland due to the cost of transporting goods to the island. Housing can be more expensive, and options may be limited. It's also important to note that job opportunities on the island may be limited to certain industries like tourism, agriculture, and fishing. The island's weather can be unpredictable, with frequent rain and wind, especially in the winter months. Expats should be prepared for this and pack appropriate clothing. Public transportation on the Isle of Arran is limited, so having a car can be beneficial. However, the island is small enough to get around easily by bike or on foot. Healthcare services on the island are limited, with only one hospital and a few GP practices. For more specialized medical care, residents often have to travel to the mainland. The Isle of Arran is a great place for outdoor enthusiasts, with plenty of opportunities for hiking, cycling, and wildlife watching. However, entertainment options such as shopping, dining, and nightlife are limited compared to larger cities. Education on the island is provided through a small number of primary schools and one secondary school. For higher education, students typically go to the mainland. Finally, it's important to remember that while the Isle of Arran is a beautiful and peaceful place to live, it can also be isolated. Expats should be prepared for a slower pace of life and limited access to certain conveniences," wrote one member in Isle of Arran.
How do I find a place to live in Isle of Arran?
About the Author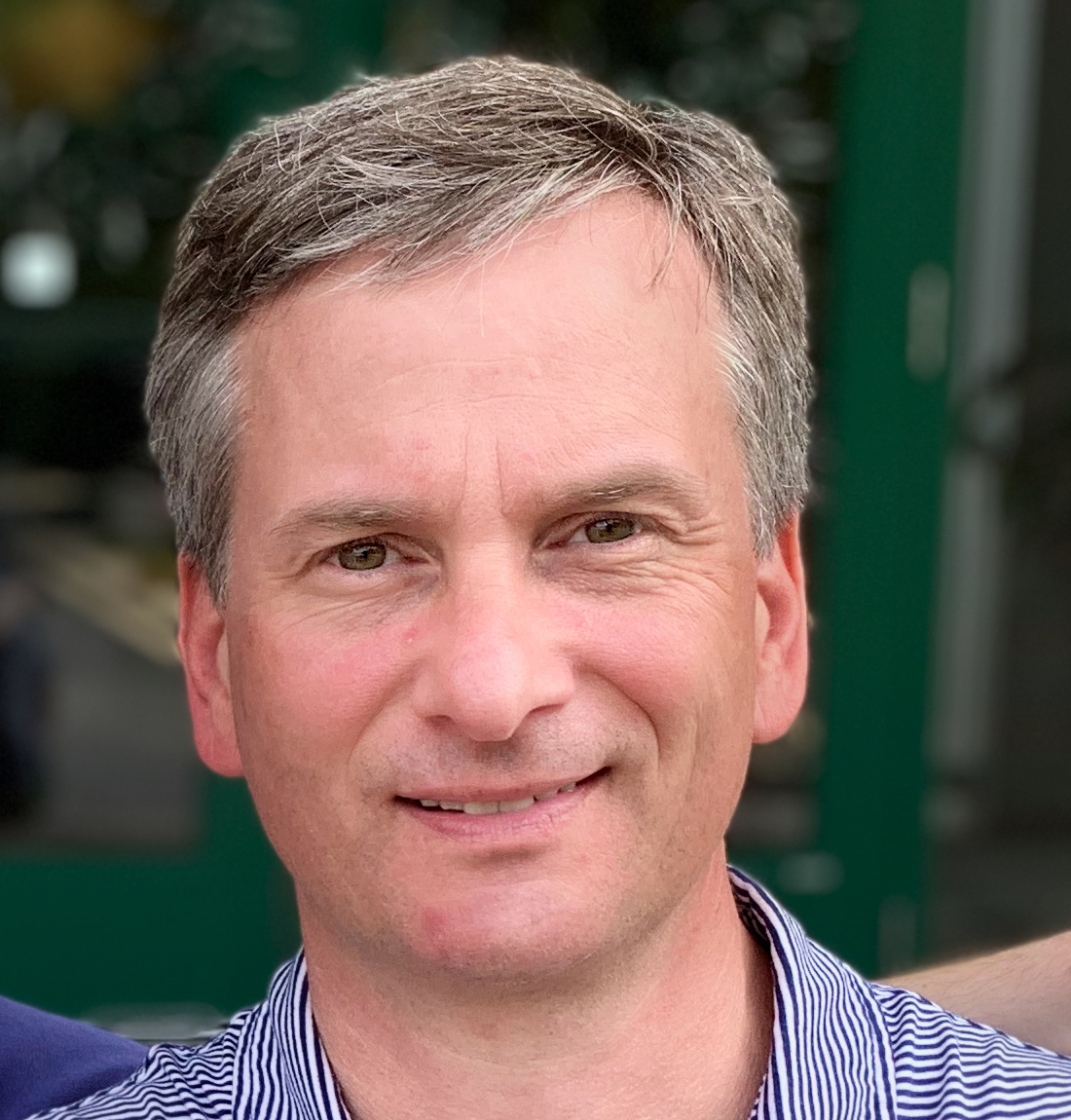 Joshua Wood, LPC joined Expat Exchange in 2000 and serves as one of its Co-Presidents. He is also one of the Founders of Digital Nomad Exchange. Prior to Expat Exchange, Joshua worked for NBC Cable (MSNBC and CNBC Primetime). Joshua has a BA from Syracuse and a Master's in Clinical and Counseling Psychology from Fairleigh Dickinson University. Mr. Wood is also a licensed counselor and psychotherapist.
Some of Joshua's articles include Pros and Cons of Living in Portugal, 10 Best Places to Live in Ireland and Pros and Cons of Living in Uruguay. Connect with Joshua on LinkedIn.