Grecia, Costa Rica
Last updated on Jul 08, 2023
Summary: People describe Grecia, Costa Rica as a peaceful, friendly, and safe town with a strong sense of community. Expats love the small-town atmosphere, the friendly locals, and the low cost of living. The weather in Grecia is typically warm and sunny, with temperatures ranging from the mid-60s to the mid-80s Fahrenheit. The average cost of living for an expat is around $1,000 to $1,500 per month. The cost of a one bedroom apartment is typically around $400 to $500 per month, while a two bedroom apartment can range from $500 to $700 per month. The approximate population of Grecia is around 25,000 people.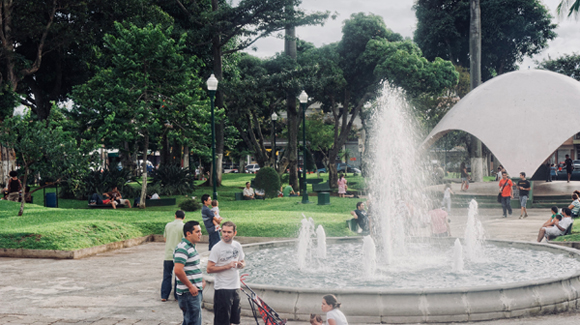 What do I need to know about living in Grecia?
When we asked people what advice they would give someone preparing to move to Grecia, they said:
"Retiring in Grecia can be a rewarding experience for expats due to its mild climate, low cost of living, and relaxed lifestyle. However, there are a few key considerations that should be taken into account before making the move. Firstly, expats should be aware that the majority of transactions are conducted in cash, so they should make sure they have access to enough cash on arrival. Additionally, expats should be aware of the high rates of crime in the area, and they should take steps to ensure their safety. Finally, expats should familiarize themselves with the regulations in the country, such as the visa requirements and how to obtain residency," explained one expat living in Grecia, Costa Rica, Costa Rica.
"Have lived in Grecia for 7-1/2 yrs. It is a small city and in my opinion the best unless you insist on beach area which is too hot for me. No a/c necessary where I live. Easy to get to know people if you are friendly. I can't walk down the street without people I know honking or waving. I live happily without a car which means not using all my pension on repairs and high gas," said one expat in Costa Rica.
What do I need to know before moving to Grecia?
About the Author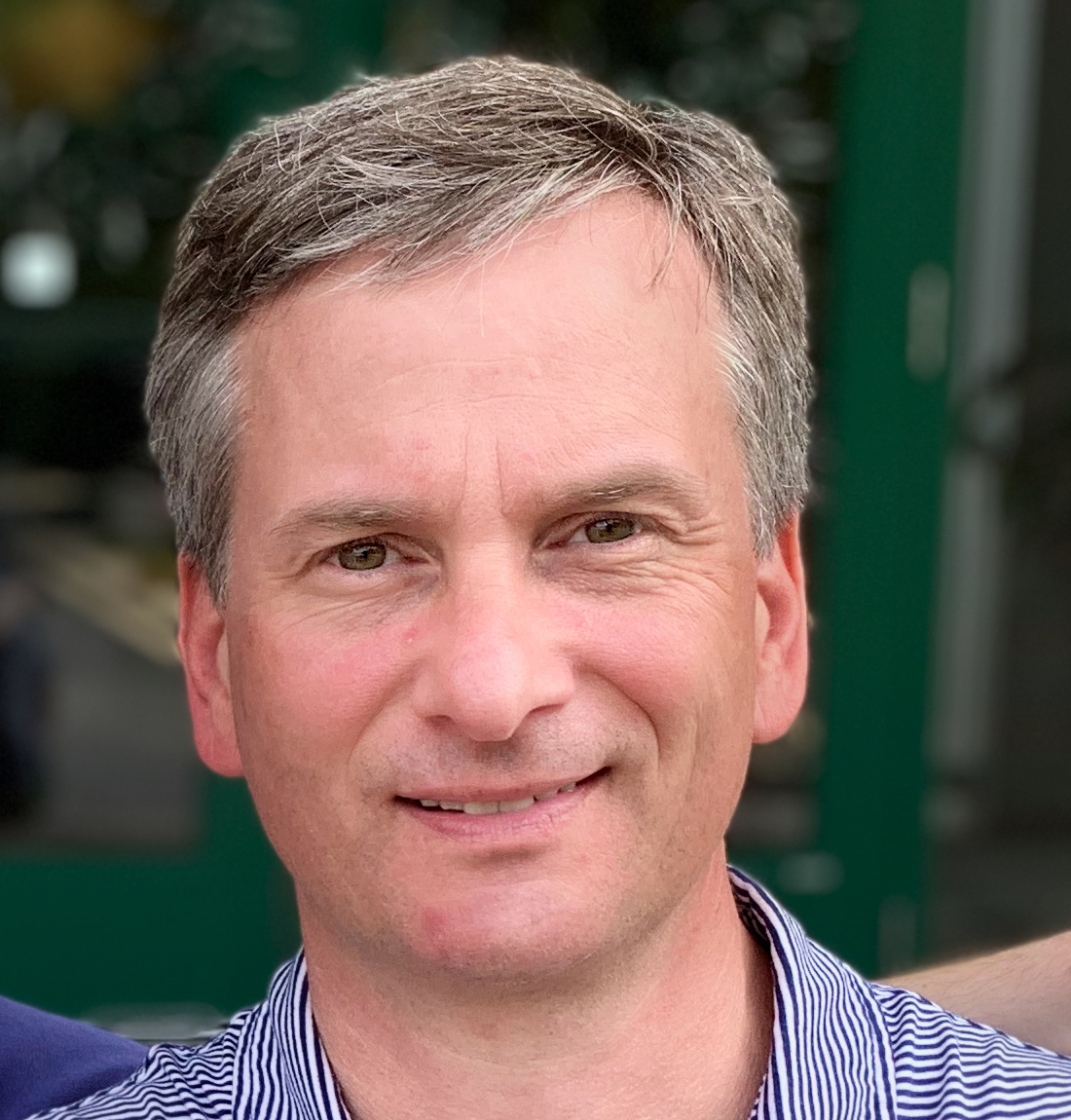 Joshua Wood, LPC joined Expat Exchange in 2000 and serves as one of its Co-Presidents. He is also one of the Founders of Digital Nomad Exchange. Prior to Expat Exchange, Joshua worked for NBC Cable (MSNBC and CNBC Primetime). Joshua has a BA from Syracuse and a Master's in Clinical and Counseling Psychology from Fairleigh Dickinson University. Mr. Wood is also a licensed counselor and psychotherapist.
Some of Joshua's articles include Pros and Cons of Living in Portugal, 10 Best Places to Live in Ireland and Pros and Cons of Living in Uruguay. Connect with Joshua on LinkedIn.