Paralimni, Cyprus
Last updated on Jul 10, 2023
Summary: Expats, digital nomads and retirees discuss what it is like to live in Paralimni, Cyprus: Cost of living, Finding a home, Meeting People and more.
What do I need to know before moving to Paralimni?
When we asked people what advice they would give someone preparing to move to Paralimni, they said:
"Paralimni is a small town located in the southeastern part of the island, known for its beautiful beaches and relaxed lifestyle. Before moving to Paralimni, expats should know that the official languages are Greek and Turkish, but English is widely spoken due to the high number of British expats and tourists. The cost of living in Paralimni is relatively low compared to other European countries, but it's important to note that salaries are also generally lower. The healthcare system in Cyprus is of a high standard, with both public and private healthcare available. Expats should ensure they have adequate health insurance coverage. The climate in Paralimni is Mediterranean, with hot, dry summers and mild, wet winters. Expats should be aware that driving is on the left-hand side of the road in Cyprus, the same as in the UK. The Cypriot cuisine is a blend of Greek and Middle Eastern influences, with halloumi cheese, souvlaki, and moussaka being popular dishes. Expats moving to Paralimni with children should know that there are both public and private schools, with the private schools often offering an international curriculum. The pace of life in Paralimni is slower than in larger cities, which can be a big adjustment for some expats. Finally, it's important to note that while Cyprus is a member of the European Union, it is not part of the Schengen Area, so different visa rules may apply," wrote a member in Paralimni.
How do I find a place to live in Paralimni?
About the Author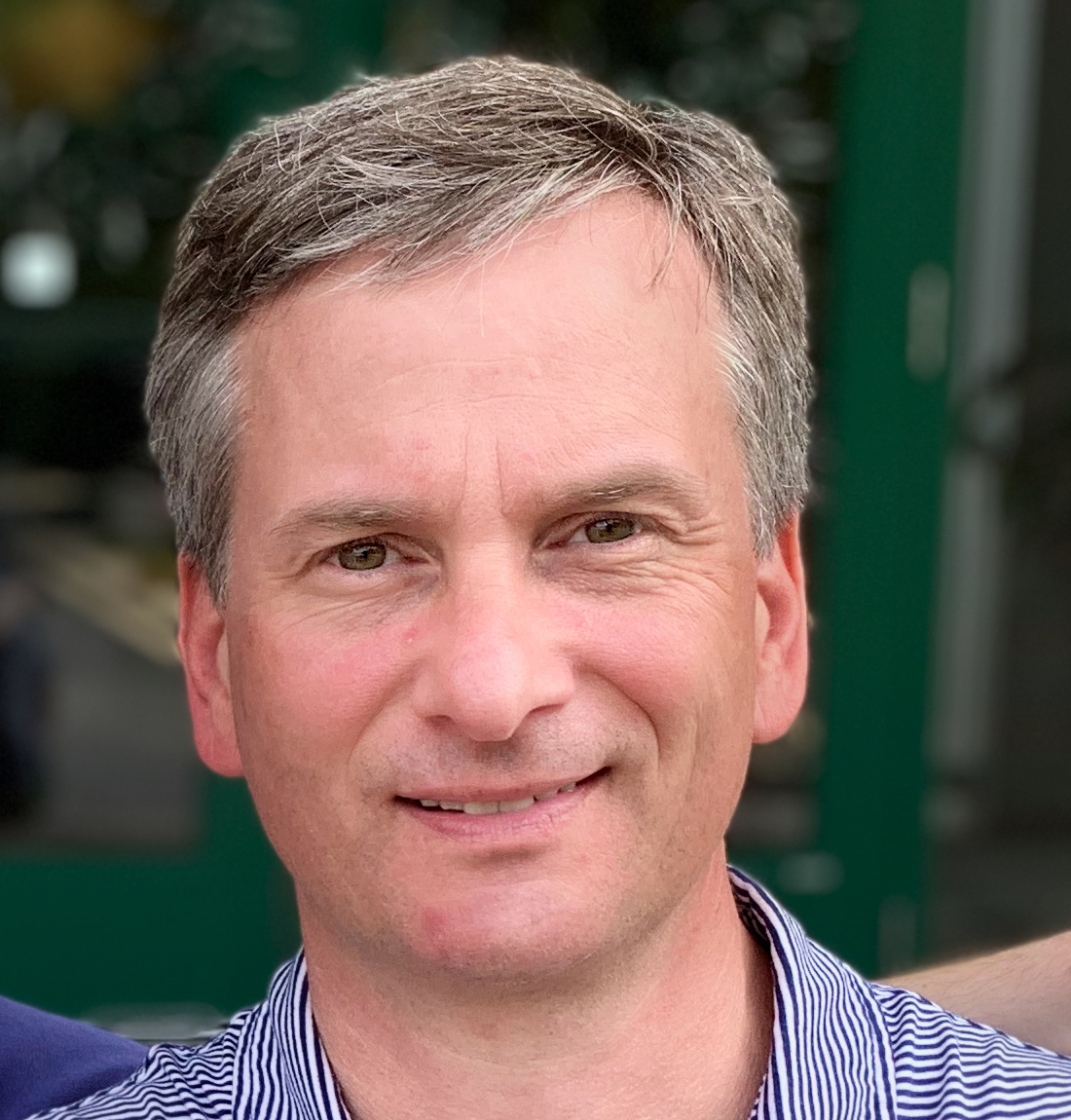 Joshua Wood, LPC joined Expat Exchange in 2000 and serves as one of its Co-Presidents. He is also one of the Founders of Digital Nomad Exchange. Prior to Expat Exchange, Joshua worked for NBC Cable (MSNBC and CNBC Primetime). Joshua has a BA from Syracuse and a Master's in Clinical and Counseling Psychology from Fairleigh Dickinson University. Mr. Wood is also a licensed counselor and psychotherapist.
Some of Joshua's articles include Pros and Cons of Living in Portugal, 10 Best Places to Live in Ireland and Pros and Cons of Living in Uruguay. Connect with Joshua on LinkedIn.